 Very fit and energetic. Honest and trustworthy. Clean and tidy. looking for a room to rent for 5-6 months as working on railway lines, could possibly be working over xmas, 5-6 months is to start as I am aware there are other works to be carried out after this contract hello. young man from Portsmouth . very well kept and tidy, looking to find work in the Southampton area so hoping to move somewhere easily accessible to the city centre. enjoy working out and watching Im the student of solent university and want room for 5 students Hello. I'm looking for a room, or one bedroom flat near the city centre, or bitterne. Don't smoke Very quiet, i work in city centre so anywhere near would be ideal.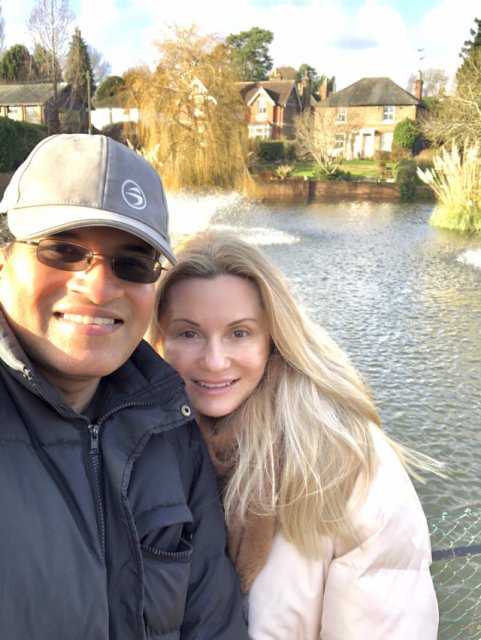 Hi there! My name is Jasmina and I'm an adult nursing student with Southampton university. I need a room Monday- Friday is this something you'd consider ? My budget is £300. I'm 45, non smoker Looking for someone that accepts dss I am looking for a room close to the city centre I work full time And also preferably private bathroom and also private landlord Also need to move in before Monday please .