 Looking for a room for my girlfriend I work in Southampton, which is why I need to make the move, I am in recite, of universal credit, which isn't a negative, because it guarantees, payment of rent. I've worked for ABP as baggage handler,but Staff Nurse in the Emergency Department in University Hospital Southampton Looking for a single/double room with an en-suite.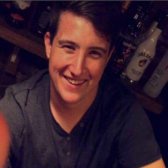 I'm starting a PhD this month at the University of Southampton! I'm tidy, and tend to spend a lot of time out of the house volunteering and camping.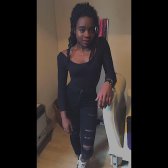 I need a place by the end of this week or I may be homeless.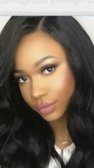 Dear Sir/Madam, I am a live in career working all round England Im looking for one bedroom to rent in Southhampton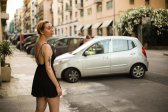 Hiya! I've just finished university and am now looking to move out of my student accommodation and in to a professionals property. I'm clean, considerate and respectful.