 Looking for a room for my girlfriend Electronics Engineer looking for double room. I work in Southampton, which is why I need to make the move, I am in recite, of universal credit, which isn't a negative, because it guarantees, payment of rent. I've worked for ABP as baggage handler,but I am looking for a double room to rent Monday -Friday only. Bills included . I live in Yorkshire but will be working in Southampton for 12 months Start job 2nd Dec, looking for room from w/c 9th Dec Hi I'm 20 years old student studying art, working part time in theatre.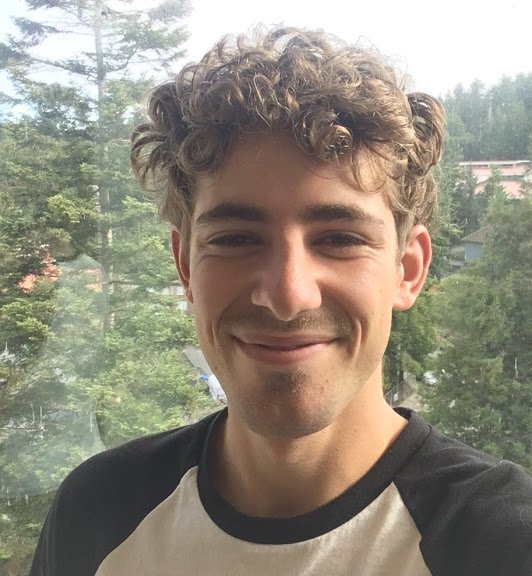 Hello! I'm an incoming exchange student from the US. I'm studying in the Spring semester of [phone removed] at the Univ. of Southampton. I'm arriving on 1/21 and will be staying until mid-June. I'm looking