 I am looking for some were to live I have a medical problem wich I need to be by runing Walter so I can clean my self up if my stoma bag comes away from me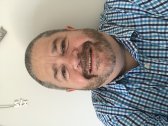 Professional looking for a base in Sittingbourne or the surrounding areas.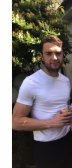 Self employed dry liner looking to go traveling next year so just want a room to rent until I go work six days and socialise and see my friends From my local area My name is mike I work on Gillingham Business Park as fork lift driver one of my interests is history 28 year Old forklift driver looking for room to rent in the Medway area preferably Gillingham or Rainham I'm a 25 year old female who smokes but happy to go out of the building to smoke. I'm looking for somewhere in the Kent Area local to gillingham due to my partner living in Gillingham. In receipt at the I am a doctor at Medway hospital, and I am looking for a place close to the hospital to move in with my partner. That makes two of us. Hello I am a working young single male looking for a decent sized room at a fair price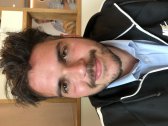 Hello, I'm a friendly 28 year old Male, non smoker healthy Royal Mail employee looking for an immediate room to rent; preferably in Gillingham. I have good references and a reliable income and am ready Have full time employment need my own room