 I'm a professional hard working painter and decorator and looking for a room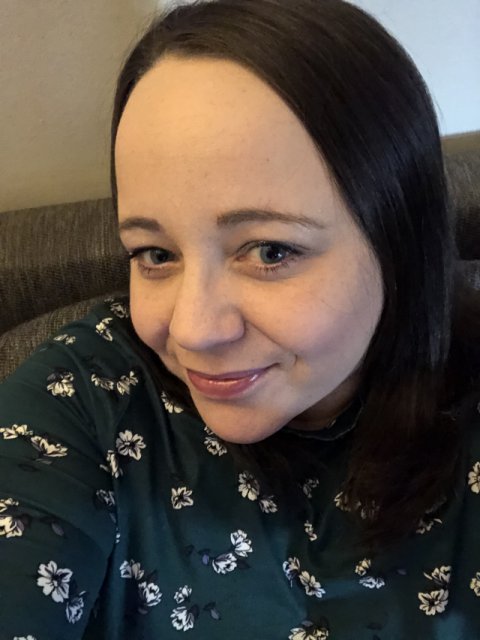 I'm looking for some temporary accommodation for just myself until I can find a suitable property for myself and my 18 year old son. We are currently staying with family due to struggling to find somewhere I am a 41 year old male who is seeking a double room for my girlfriend and I.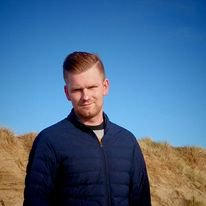 Hardworking professional looking for room to rent due the new job offer in area. Ideally looking for short therm for start (1-2 month). Been living in UK since 2010 in Liverpool. I am looking for a short term rental while I look for a property to buy in Shrewsbury. I can provide references, I am single and do not smoke. Hi I'm looking for a room I do have one but it's a place were I don't feel safe because I can't lock my door and the place is full of druggies and because j don't talk to any of them they are trying to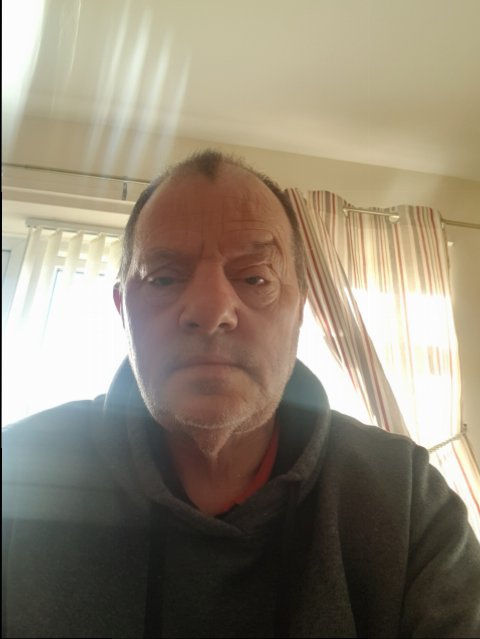 I am looking for a room or bedsit to rent long term..possibly a 1 bed flat..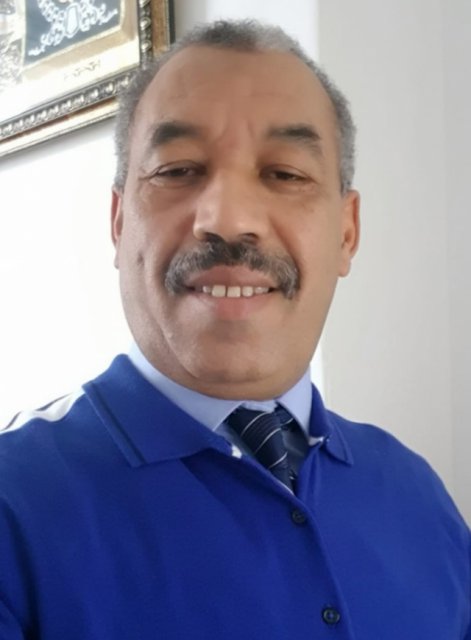 I am a gentleman, married with two daughters, looking for a room, I live in Manchester but recently my Agency offers me the opportunity to work at Shrewsbury Royal Hospital as Healt Care Assistant for Currently studying for a diploma in animal welfare looking for a cheap rental so I am able to continue studying and be able to work part-time