 Hi, I'm a freelance artist & temp worker (not a student) looking to move from Ancoats to Salford. I'm not in a very comfortable home situation right now so looking for a fresh start. I'm a quiet roommate Hey my name is Marvin I am a Young Professional working in the exchange quay location, looking to relocate closer to work.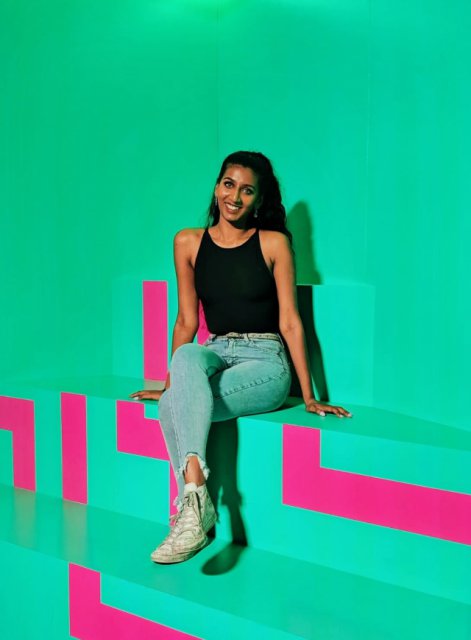 I am a full time worker and I need to get a room to rent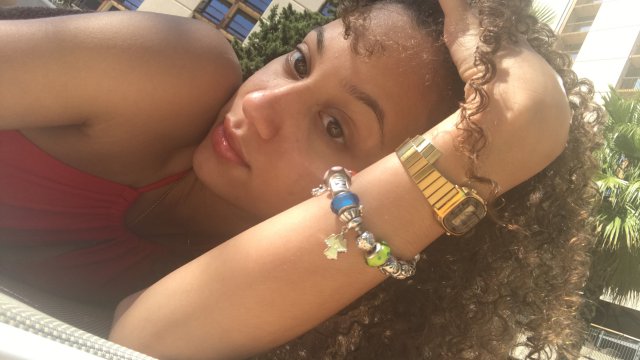 I work in construction full time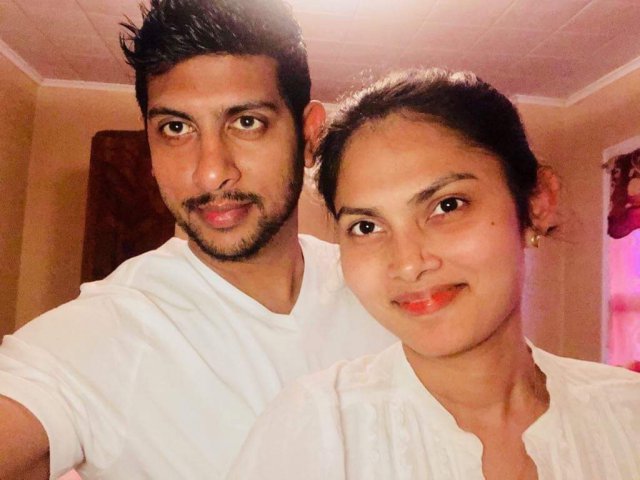 I'm starting my studies at university of Salford in January 2020. I'm looking for a place to stay with my husband in Salford/closer to salford.