 I am a hard working man and do an engineering apprenticehsip in maintenance engineering with a local rochdale company. I am an honest trustworthy person. Looking for room for long term I have a full time job currently looking for a place to stay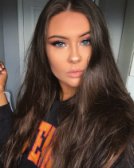 My name is Kelsey Sprudd. I am 22 years old and looking to find a room for me to live in Bury for the next 3 months as I am interning in the JD head office. I am recently separated and have 2 Childern 5-7 years old and I am in full time employment
Mohammed
Ashton-Under-Lyne Cheap room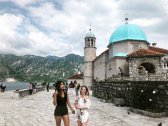 Just finished university and I've secured job in Manchester city centre.. So looking for room only.. Many thanks Nathan