 Hi There, My name is laura, I have been out of work for awhile now as I was diagnosed with breast cancer in 2019. I am on furlough at the moment, but I am looking for a room to rent in a shared house A construction worker looking for 1 bedroom flat en suit without deposit I will be starting a new job in Reading at the beginning of March and shall be looking to rent a room rather than commute. I am a proffessional single lady who recently came from overseas for work.I am very tidy and prefer a room with ensuite.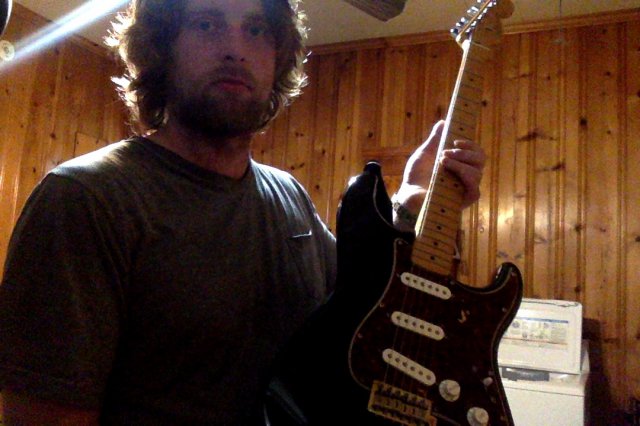 I am a soon-to-be PhD student at the University of Reading. I will be studying English. I am American, and I am looking for an inexpensive room for a 6 or 12 month lease. I like music, some sports, a pint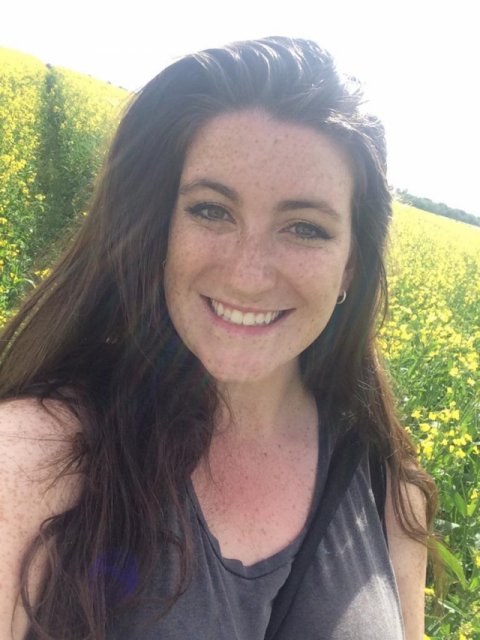 I'm a PhD student looking for accommodation for one month while I am working in the University of Reading so am just looking for a short-term contract, within reasonable distance of the campus! A student coming to UK with wife. I am coming to do the placement part of my degree. I want a suitable room with attached bath in a house with other couples or females as my wife would be more comfortable I am an architect who is working as self-employed, and the director of my own private company based on architectural design and online retail sale. Hello , im full time office worker , quiet , friendly ,looking for some ensuite room , love cooking and traveling .