Iulian-Mihail
Leeds And Liverpool Canal Roxana
Leeds And Liverpool Canal ...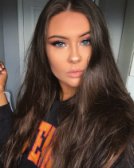 My name is Kelsey Sprudd. I am 22 years old and looking to find a room for me to live in Bury for the next 3 months as I am interning in the JD head office. I am recently separated and have 2 Childern 5-7 years old and I am in full time employment We are a married couple aged 50 and 55 yrs, looking for somewhere to call home, we are currently homeless and living apart as our families don't agree with us being together, we're on benefits at the moment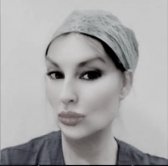 I'm looking for a quiet place to rent or share on a professional no idiots want to rent or share somewhere nice in the Rochdale area I am a hard working man and do an engineering apprenticehsip in maintenance engineering with a local rochdale company. I am an honest trustworthy person.