 I'm a student from NTU I am a young professional looking for a room to rent. Just graduated, and have landed my first proper job in Nottingham. Looking to relocated around the 1st October Media student at NTU. Bulgarian, vegetarian, loves nature and being outdoor, friendly and positive person.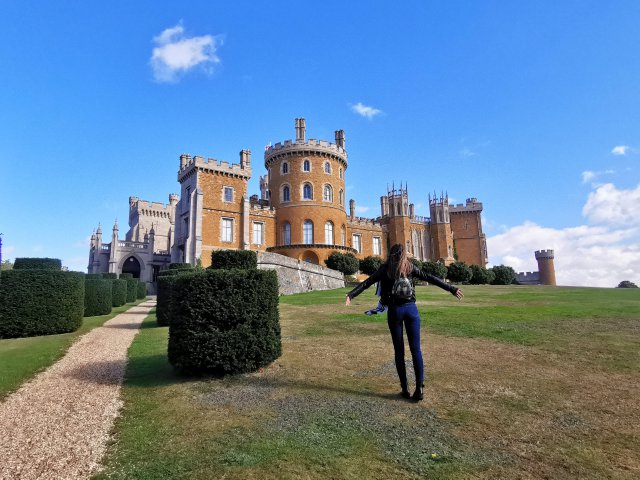 Im 32 years Old woman. My and my husband looking room in Nottingham. We are both working full time. We are very friendly people. Dogs and cats lover ❤️ I'm a student here, married.. age 25 and 28. I m an NHS professional and looking for a room to rent.