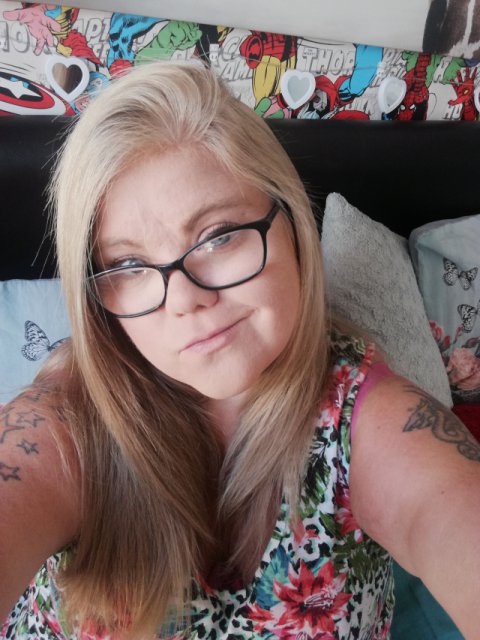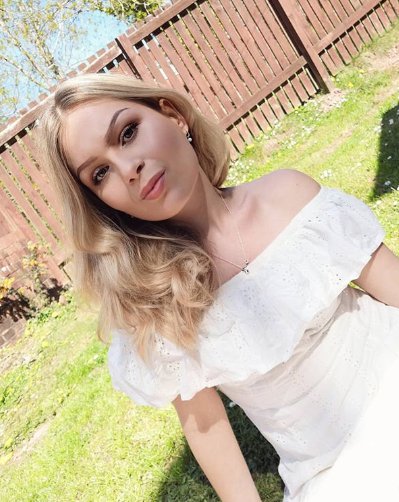 I am a graduate of Law from the University of Bristol. In June 2020 I will commence employment at a Law firm in Clifton. I love baking - if we live together, you will probably gain a bit of weight... I Hello my name is adie I'm looking for either a double room to rent or a whole property to share with somebody I have a very busy life so you probably wont see a lot of me if we share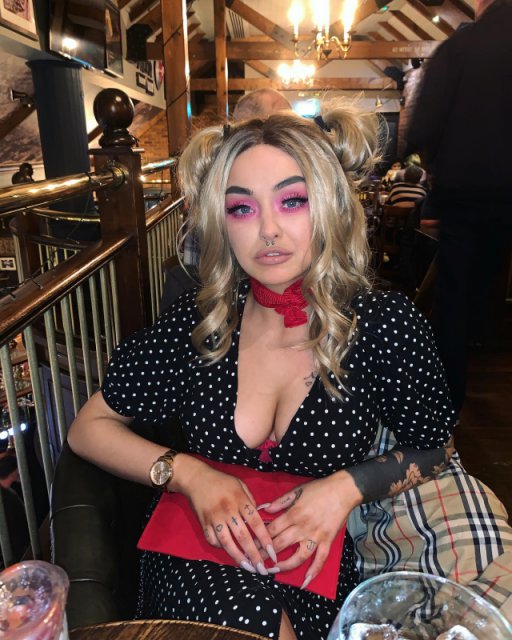 I'm a 23 year old female, i love my sewing machine and art. I paint and own a lot of vinyls. My name is Jenna, I am a secondary school teacher and enjoy being active. I am looking for somewhere to stay long term.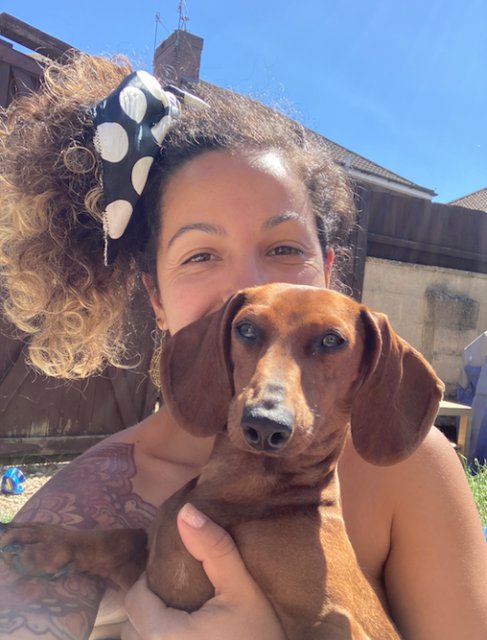 I am a professional tattoo artist and yoga teacher based in Bristol for 8 years. My two years old sausage dog and me are looking for a nice home for long term. Good boy mi Professional chef, 10 years renting experience, looking for a room or flat available for couples asap.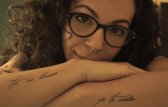 My name is Marisa Jiménez, I am 31 years old and Spanish but I have been living in the UK for eight years. I am a self-employed: Tattoo Artist working Monday to Friday in a studio on North Street,