 I'm starting my second year at UWE in September and I'm looking for a shared house with other students. I enjoy socialising but I'm also happy with my own company. I like to watch Netflix, go clubbing/pubbing, I am a student at the University of West England, I am here alone and will be the sole occupant in the room. I am an easygoing and friendly guy.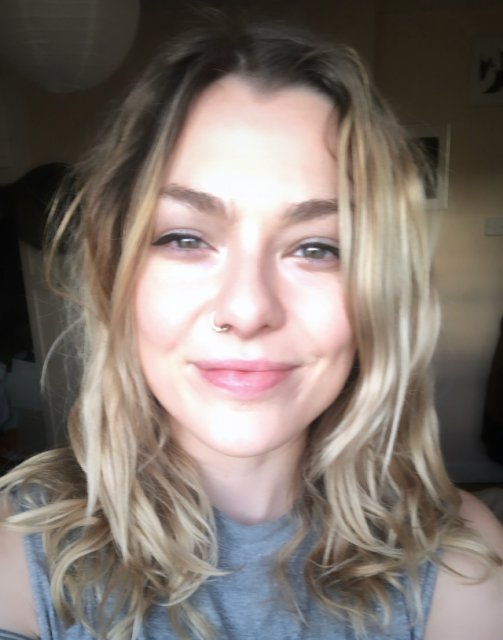 I'm Lyndsey, a 37 year old freelance artist & maker from the UK. I come with a devastatingly handsome tabby cat called Rajboy/Raj who is a very affectionate outdoor cat that *loves* making pals with other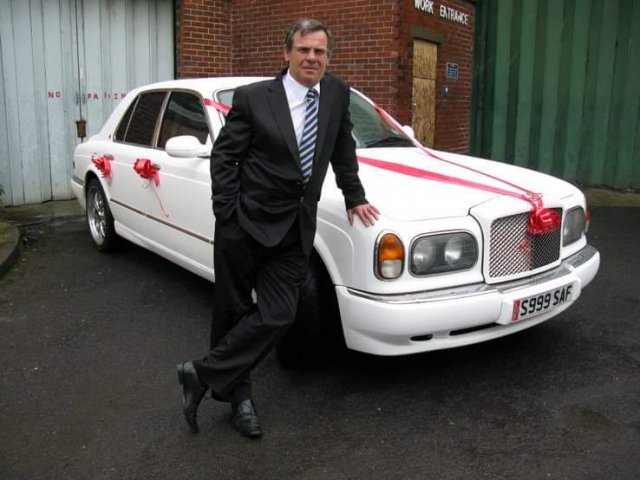 I am a full time professional driver, single and currently working in Bristol. I am quiet well mannered and get along with all age groups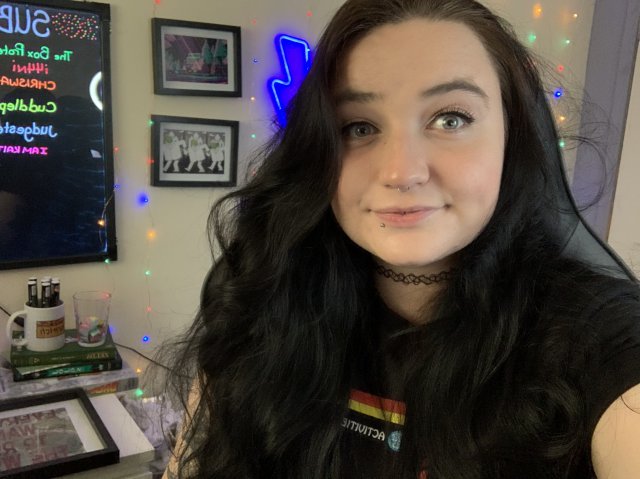 Hi! My name is Ashleigh and I'm a single professional currently looking for a double room in the Bradley Stoke area. I work locally to Bradley Stoke so ideally am looking for something within walking I'm hamdi, a 34 year old fishmonger who works in the fish shop on Gloucester road. I'm better at chatting than typing these describing myself things but my main interests are musics, sciences and foods Fully funded, mature PhD student. Tidy, quiet, considerate, open-minded, social with a great sense of humor. I live like a professional, doing 9-5 Mon-Fri, so looking for a room in a place where this kind I am single . I need one room for myself with attached wash room.kitchen can b sharing .bus availability should b there .if possible find me one near Bristol royal infirmary. I am going to Uni of Bristol for a postgraduate study. Wishing to rent a room not too far from the school.