 35 year old male in full time employment, currently separated from wife and kids , looking for a temporary place to live. Working man looking for a room to rent ASAP Nicholassaunders
Waterlooville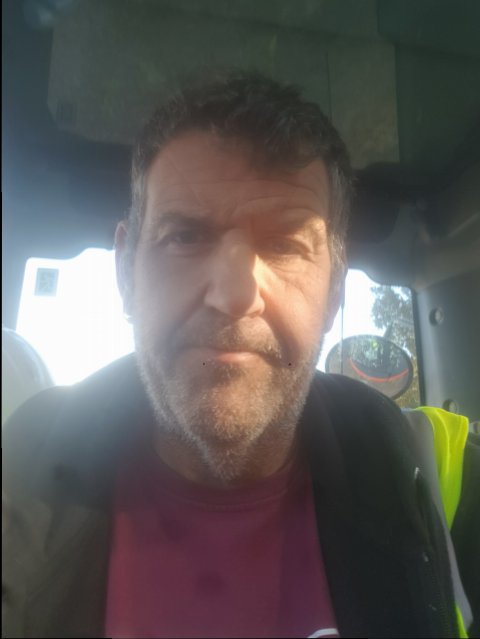 Hard working 47 year old man work in construction need some where to lay my head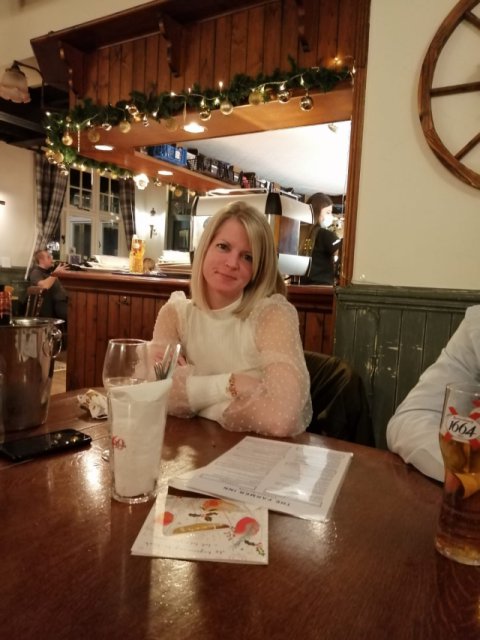 My name is Gemma and I have recently separated from my Husband. I am looking for a short term stay whilst I look for somewhere to rent near Horndean near to my children. I am 18 in 3 months , I am working and looking to rent my own room for the first time. I can provide a guarantor. I am looking for a room to move into where I feel settled and more independent for myself I am 20 weeks pregnant and have a baby due in may so looking for somewhere where me and my baby can go when given I'm looking for a double room or a bedsit I'm currently on benefits so I'm to rent on housing benefit and looking for no deposit or very low deposit I'm 38 yrs old and a female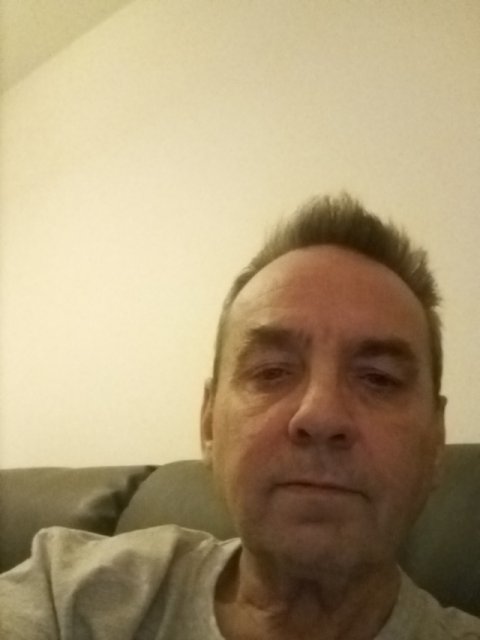 I'm interested in a room to rent. I'm from Portsmouth and I love the city. I'm on benefits because of medical reasons. Enquiry is on behalf of our 19 year old son who is seeking to rent a room in the Portsmouth or surrounding area but struggling to find somewhere in this current climate. As his parents, we are happy to