 My fiancée and I are looking for a room to rent in the Ipswich area i am a staff nurse, i just gained a contracted job in ipswich, i am a mother and a wife and my youngest child is 27 years old. I am looking for a room with parking space and clean environment. Hi, My name is Eszter and i would be interested a double room with my boyfriend Daniel. I am 20 years old, and my boyfriend is 23. We are both demanding of our environment and we've got the opportunity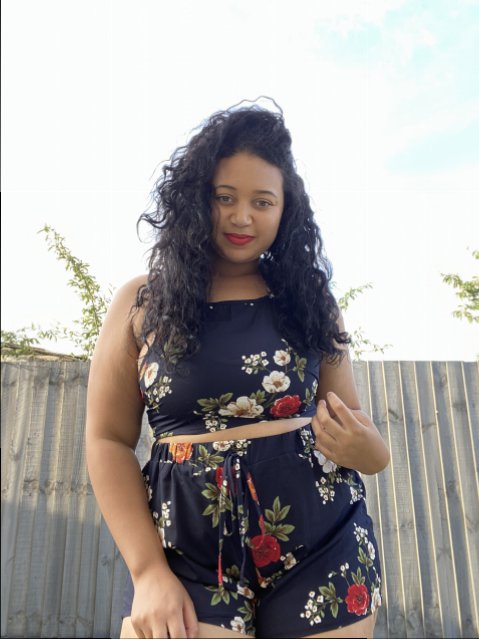 self employed gardener and window cleaner. I am a 18 year old female from Ipswich, I am a student looking for a single room to rent my prise range is 200 - 250 maximum.