 I am self employed private hire driver. Looking for a room or property to rent. am a 25 year old male looking to move into first property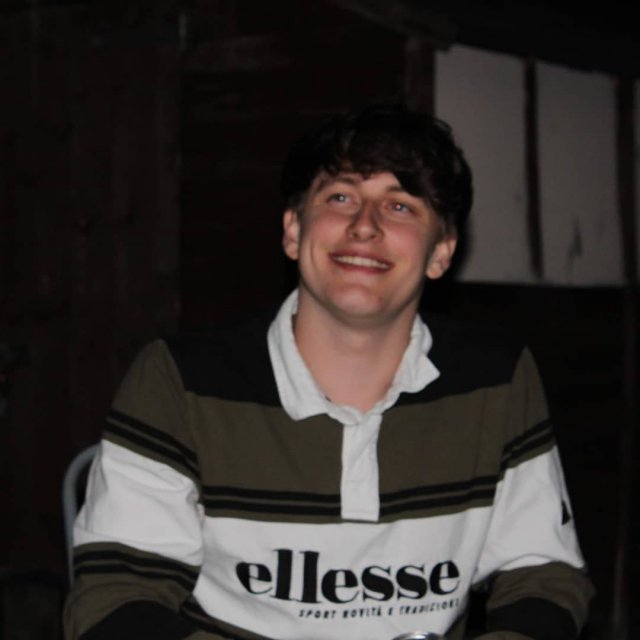 23 year old post-grad with a full time job living in Chester. Hi, I am looking to move out of parents home. I am looking for a 1 bedroom apartment/ room in Chester area. My favourite hobbies are painting, cooking, cleaning and I have a part time job and a student. Looking for somewhere to rent for 3 working professionals. Thank you I am looking for a peaceful place to live in. I don't smoke. I am from Poland. I am a 35 year old professional male, looking to live closer to my children in Chester, but only require a room at present. I run a number of my own consultancy businesses, so am always engaged with work Trained nurse working mostly nights I am in full time employment and I'm looking for property with working tennsnts . I am a mature and professional First Aid and Security Training Instructor. I live in London and for some work and further education reasons I want to move in Liverpool.