 Self employed plasterer. Single. Am at work a lot of the week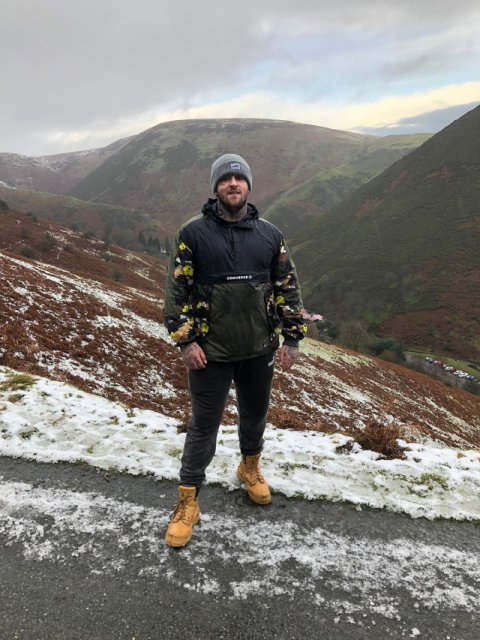 currently trying to move closer home to family. Living in Birmingham City currently. I was enjoying it at first. New start new places and faces but I miss home and family. im a young father of two looking a 2-3 bedroom property in a nice area iv left one employment going into a new employment with a start date on the 3rd january i have enough savings to get me started etc my name is james eckersley im 28 just broke up with the girl firend so im looking some where that take dss and smoker as im on university credit and pip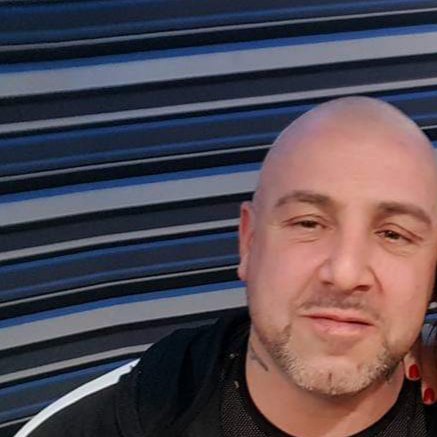 Hi my name is lee I'm looking to rent and it must be close to my work area preferably sedgley.