 I am 56 years old....none smoker and drinker. I work full-time in retail. I am a Doctor, working at Golden Jubilee national hospital I'm Tilly and I'm 19 looking for properties in Glasgow. I'm not a student, I currently wait and bartend with rates between £8 and £14 per hour depending on the venue, and I have plenty of savings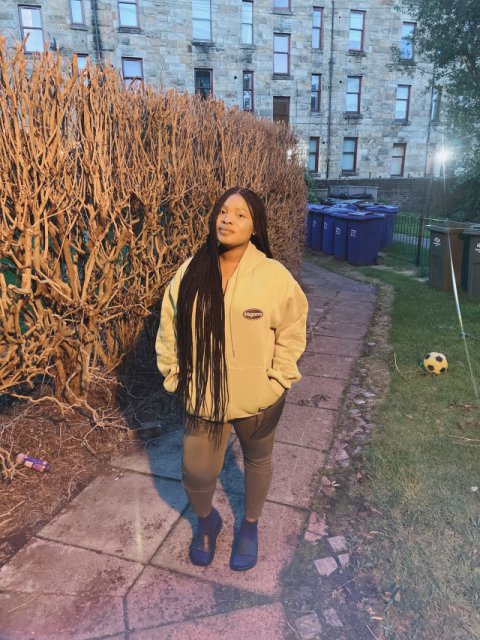 I am an easy going and fun loving person.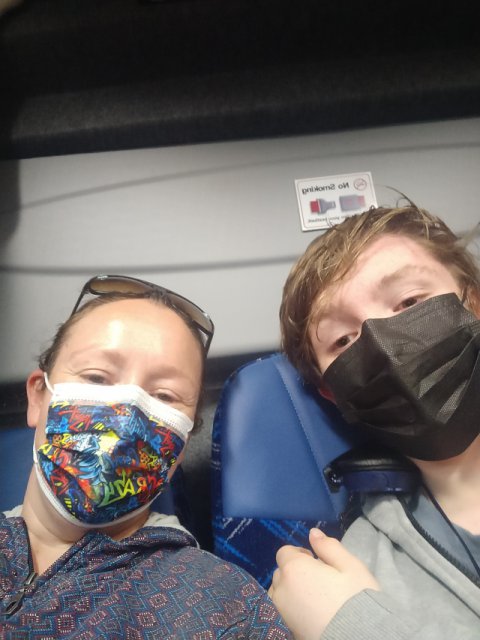 Hi we are looking for a short term two week stay from the 30 to the 13th November , we are struggling to find anywhere, because of Cop26. We are looking for a base as I work in Glasgow with children and I just recently completed a 2nd PhD degree and I am currently working a consulting conract here in glasgow and would be looking for a nice place to call my base for the coming months. I am fun, though