 Father of 3 Going through a marriage split after 4 years Need my own space ASAP I haven't got a deposit ready but could pay extra on weekly rent if given the opportunity Need a double room, spacious, Not looking for myself looking for a friend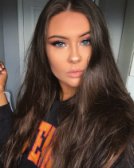 My name is Kelsey Sprudd. I am 22 years old and looking to find a room for me to live in Bury for the next 3 months as I am interning in the JD head office. I work full time. Im a clean friendly person. I work nights so wont see me alot I work for a charity helping blind and disabled people. I'm working A double asap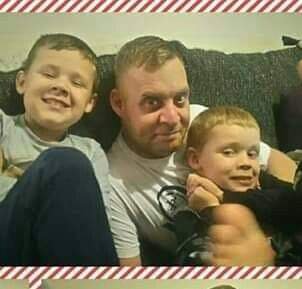 Im a 38 working full time looking to move to farnworth for work reason's. We are a married couple aged 50 and 55 yrs, looking for somewhere to call home, we are currently homeless and living apart as our families don't agree with us being together, we're on benefits at the moment Looking for a room to rent Working in Prestwich