 Father of 3 Going through a marriage split after 4 years Need my own space ASAP I haven't got a deposit ready but could pay extra on weekly rent if given the opportunity Need a double room, spacious, Not looking for myself looking for a friend I work full time. Im a clean friendly person. I work nights so wont see me alot I work for a charity helping blind and disabled people. Hi. I am looking for a property to rent asap. I'm quite desperate for a place at the moment so a 1 bed flat/room would be ideal for now. I'm working full time. Thank you, domenico I am looking for a friendly room buddy :)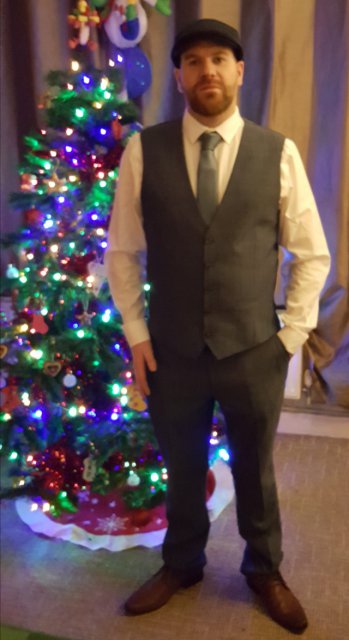 Hi I'm Danny. I work nights full time. My hobbies are the gym and cycling. I do need storage for my pedal bike. I'm looking for a room with all Bill's included. Thank you. I'm working