 I am a mature and professional First Aid and Security Training Instructor. I live in London and for some work and further education reasons I want to move in Liverpool.
Weronika
Newton-Le-Willows Phillip
Newton-Le-Willows I am not drinking, not smoking individual with full time job in head office of international company. I am looking for a room in quiet area and parking space. single, working. looking for a fresh start. room would need to be ensuite. all areas of warrington considered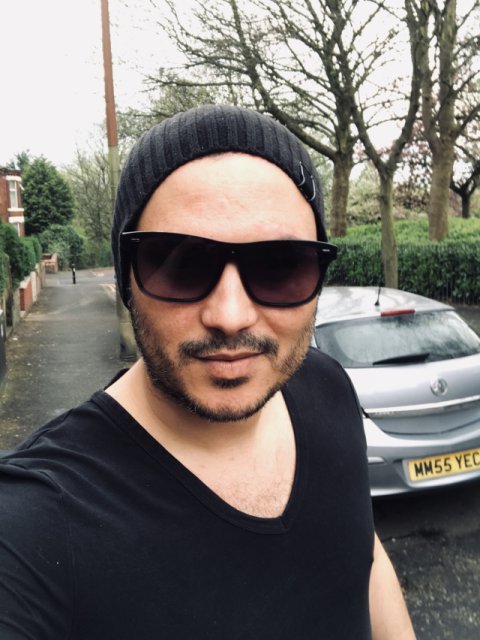 I'm friendly person, professional, first time leave in Warrington cse I move my job job in there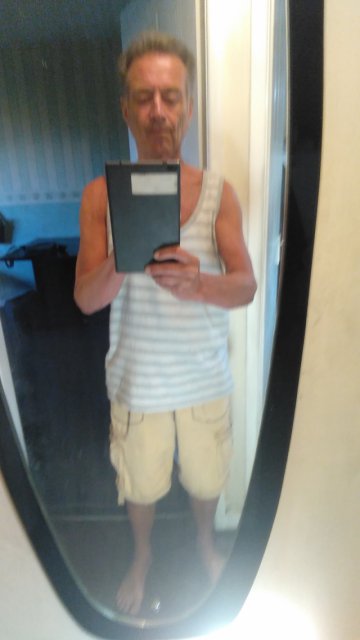 Looking for room to be nearer family.am to far away at present I am Ramandeep kaur ,21 years old now am living in london but i have got work in warrington so that's why i urgently need room in warrington. I am self employed private hire driver. Good afternoon, I am currently looking for a spare room because my children attend a boarding school in Chester, so I wantee to move to be closer to them. I work in London so I need to go back and forth