 Student, looking to move in to Salisbury to be to be closer to work. My current job is at the Old Harvester in Salisbury and I'm also looking for another job. Resilient, I love food!, reading, yoga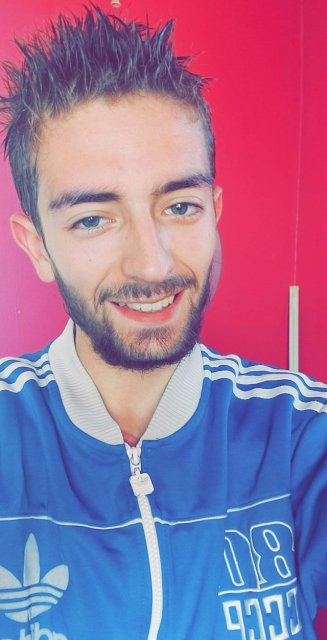 Im urgently looking for a room, with rent of no more than £320. Im currently on universal credit and im continously looking for work. My name is Agnes I am looking for a good quiet room I work in care home as a care assistant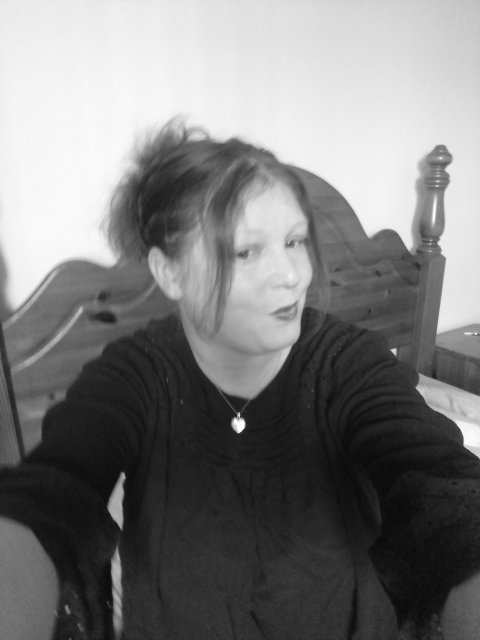 I am a clean tidy person get on with anyone the rent will be paid by council as on benfits i am a quite person .i have left wales due to my ex and have 2 lovely boys bk in dorset .i am looking either a Room for couple.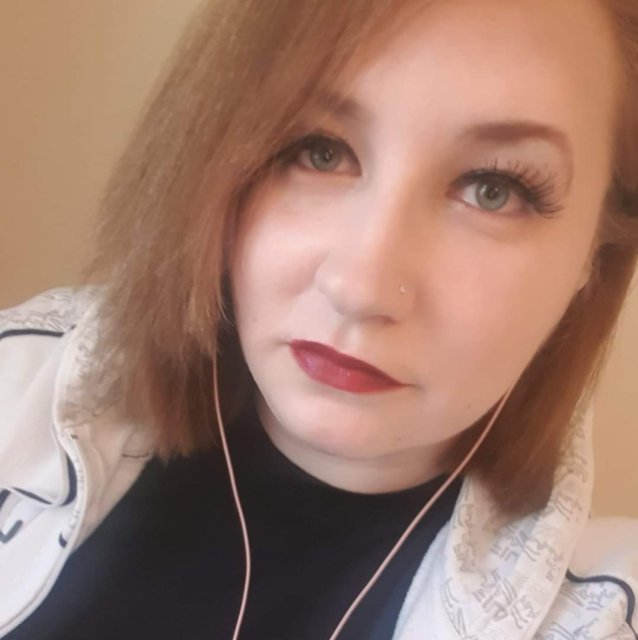 Hi I'm looking to find a room in Lymington as I am about to start work there. I have family and friends in the area and want to settle down. I'm easy going, friendly and hardworker. Send me an email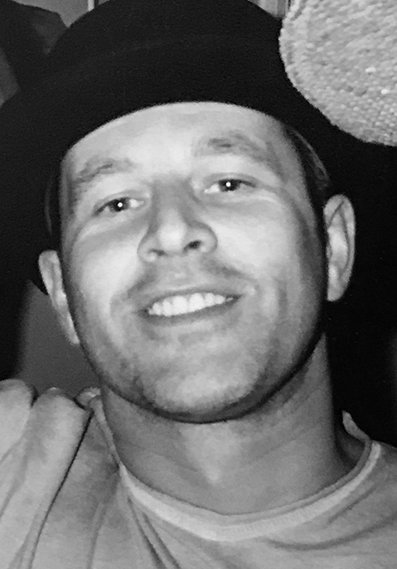 Hello! I hope this finds everyone well. I'm a self-employed Creative Director/Art Director working remotely with Advertising Agencies - also, looking to help local businesses with their marketing &