 I'm hilarious, I don't drink alcohol or take drugs, I work full time for Sky as a technical advisor, I can provide references and I have cash ready in the bank to move in as soon as possible. Hi I've just moved from Yorkshire to move into a property in glossop but was lay it's fell threw and I have given notice on my other property and carnt move back to it now due to landlord having new tenants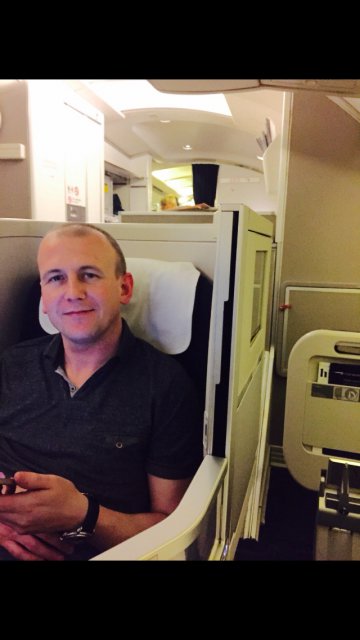 Hi there I'm a 39yr old plumbing and heating engineer and I mainly specialise in full bathroom renovations and tiling so work 6 days a week Alot so It makes sense at the moment for me to look for a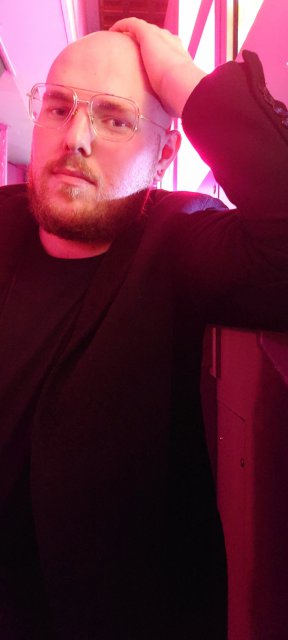 I'm a bartender, who loves going to gigs and music; I'm looking for somewhere I can move into asap, I look forward to meeting you! Hi I am in need of a room temporarily while I wait for a flat from my local housing association, I work full time as a upvc fabricator in guide bridge. Dean I am a registered nurse I am looking for a room to rent for short-term such as 2 month, after graduation in York. Hi I'm looking room for rent. Young male, aged 27 who, is very interested in moving to a single room under £500 anywhere in Manchester. You can call me on [phone removed].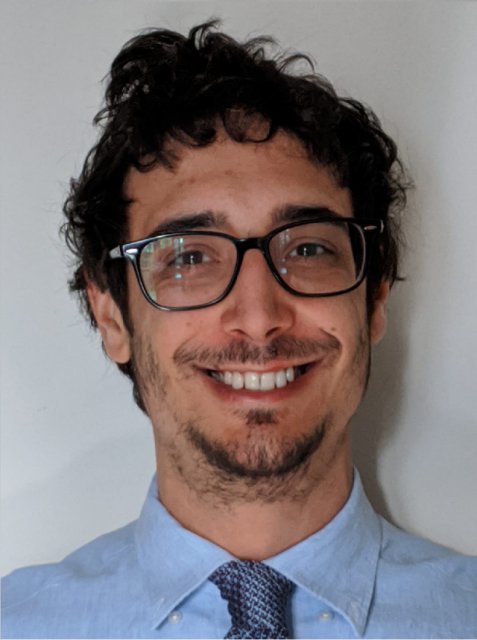 Hello! I'm a former Amazon Logistics team leader planning to move back to Manchester to obtain a Masters degree! I currently live in Italy but I've lived in town between 2010 and 2015 already, as it