 47yrs old. Separated with a 9 yr old daughter. Full time employment. Can work up to 7 days a week. Like most sports. Looking for a double room with ensuite. In or around the BL4 . Areas. With preferred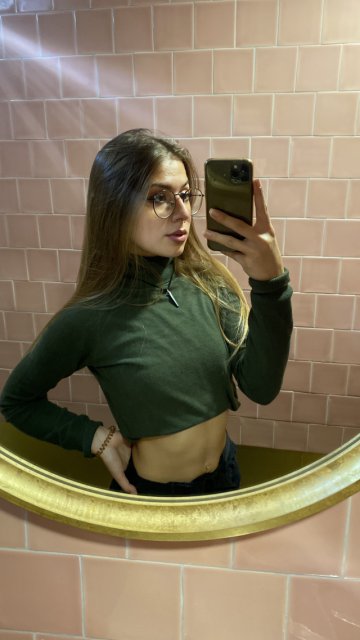 We are a couple. I am student and my boyfriend is graduated and work part time. We are looking for a studio or one bedroom apartment or a self contained bedroom. I'm striking out on my own after 40 years of living with others. I work in care and will on occasion be on night shifts. Either a single room or a small flat in the Bolton or Chorley areas would be ideal.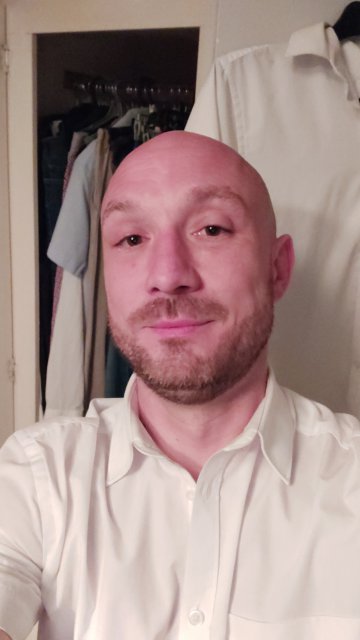 I am a recently single man who has had to move out and start again I work as a bus driver and struggling to get a place with out credit checks and a deposit not got a guarantor and cant get money for deposit I am a mental health nursing student currently studying at university of salford I am looking on behalf of my nephew who is staying with us , he is working and is interested in the property in Salford at £385.00 a month (advert states) lovely gardens with gardener, new furniture etc,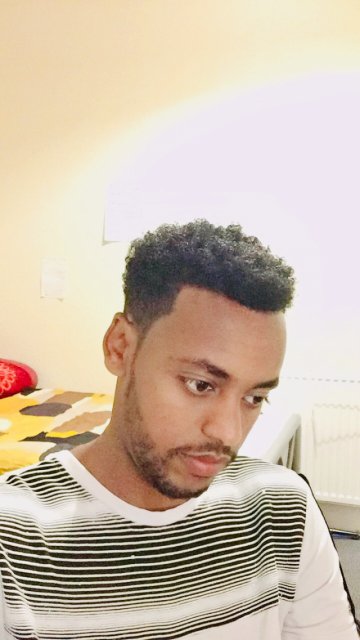 My name isAbdulkarim Kadir I'm 18 years old I'm student Manchester College I'm for the rent room in Manchester No pets No smoke