 I am a professional seeking a temporary lodging solution.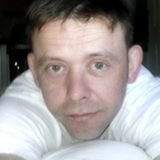 couple : male age 42 employed looking for a double room in slough areas. female age 41 employed looking to move in with my fiancee both of us are full time . working, very tidy and quiet couple looking Single femail professional,quiet,very clean,loyal.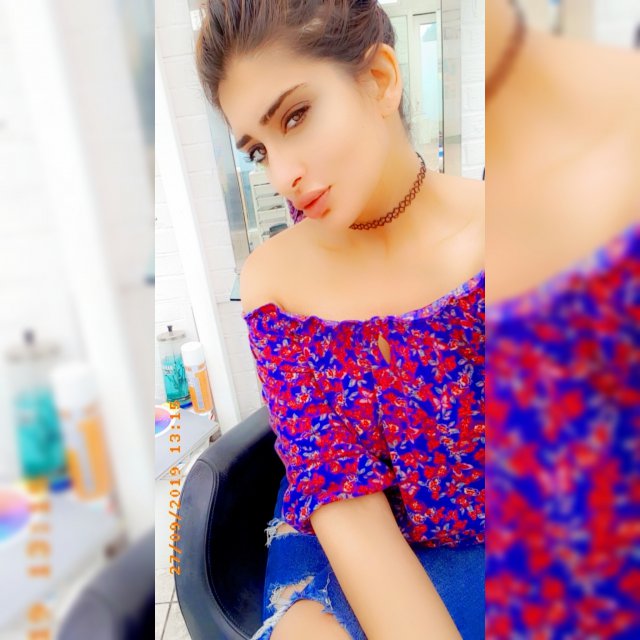 I relocated from the Netherlands to the UK two years ago. I currently live with a friend in reading Berkshire, I will like to rent a room in Slough. Want to get room as I left holiday inn Want to rent as I need to leave hotel and get my own room and some privacy and maybe friends