 Very quiet student, 20yo from Italy I just graduated from stirling university and I startet working for the university of stirling. I am an ex military veteran who works five days out of seven. I enjoy keeping fit and reading. I do not drink or touch drugs. Require accommodation due to recent relationship breakdown. Self employed, easy going and looking for a short term rent until I can sort something permanent. i come from hong kong Going to my second masters year, looking for a place close to Strathclyde with my own bathroom and alot of room space.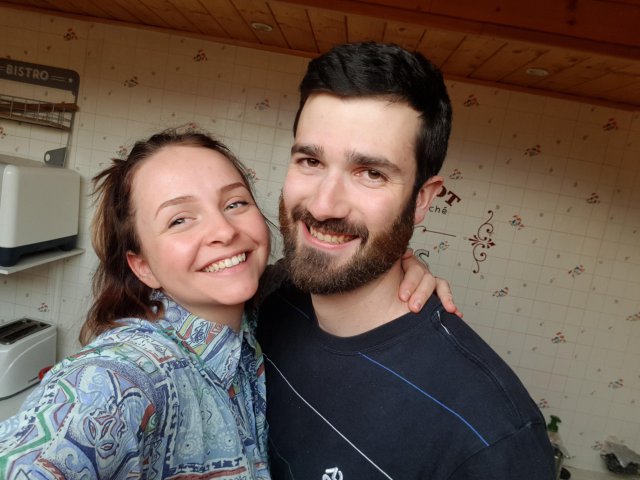 My boyfriend and I are looking for a double room for 13th of September. We're from France and we want to find a job when we'll be there. We already spent two month in Glasgow in summer 2018 and we're just Hi. I'm a Postgrad student at The University of Strathclyde. My course duration is of 1 year. I'm polite, humble, Introvert. Can cook and clean. I'm looking for a furnished room with basic amenities, probably Post Grad female looking for clean, bright and modern flat that has a good work life balance