 Im a professional currently living and working in Lancaster. Looking to rent a room in a quiet neighbourhood. I am reliable, honest, and appreciate living in a clean and organised environment.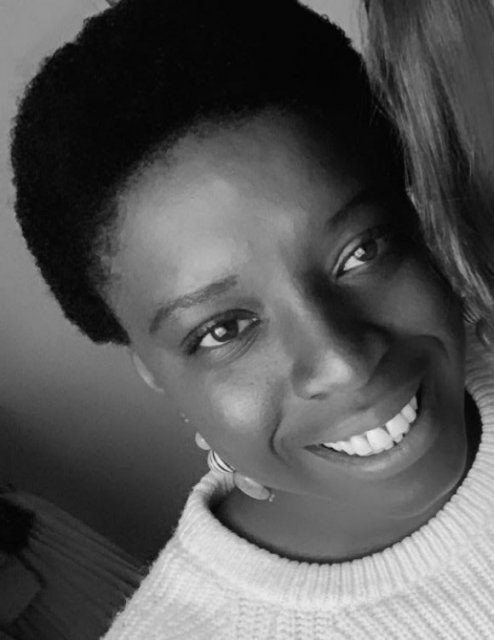 Hi, Im Steff and I'm looking for a double room that will be available from the end of August or beginning of September. After moving to Scotland for uni from Lancaster in 2008, I'm looking to move back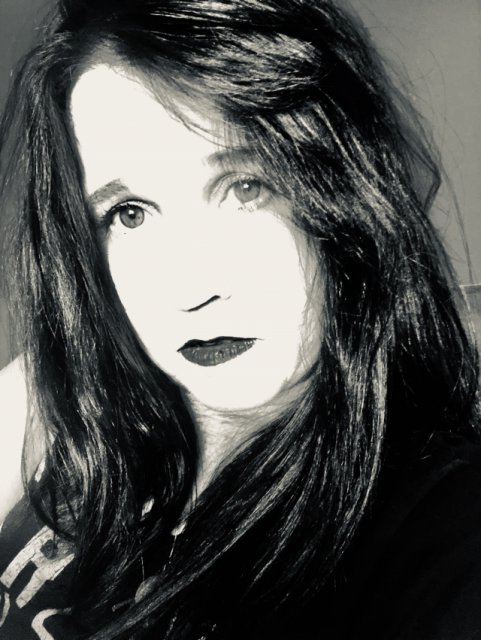 Professional searching for large room with en-suite preferably, with parking. I am a Sales Manager who was looking before Covid to be nearer my work. I am a doctor. I am very clean and tidy and quiet. I am friendly and easy going My name is Lorraine I want to move to carlisle to be near my famliy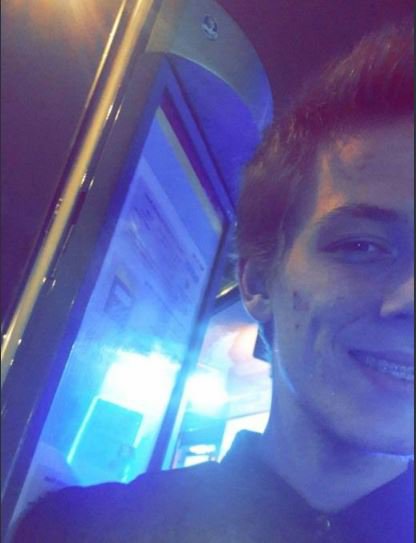 I am builder with a lo all building firm