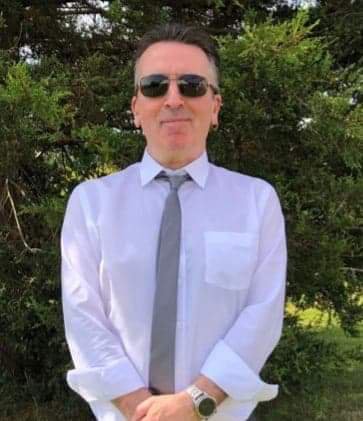 I'm a teacher in full time employment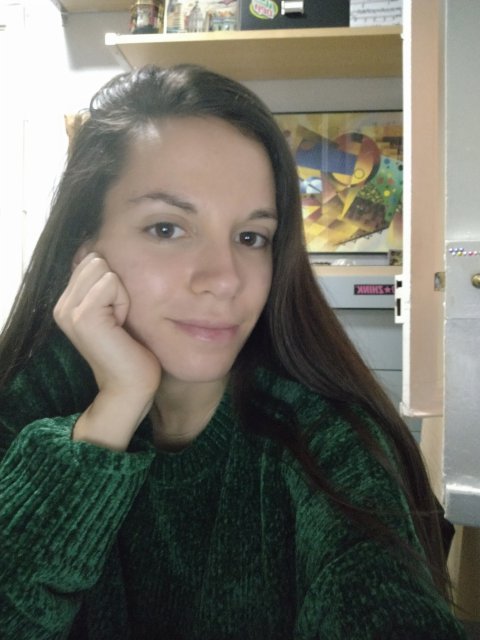 Hi! I will start working at Lancaster uni in November and I need a place to live ASAP. I am Spanish and I am very friendly. I love art, music and movies. Thanks! Hi I'm Jake. I'm from Lancaster. I work full time and I'm looking for a room to rent for under 300 a month. I'm a geologist by trade. I enjoy board games, skateboarding, travelling and cooking.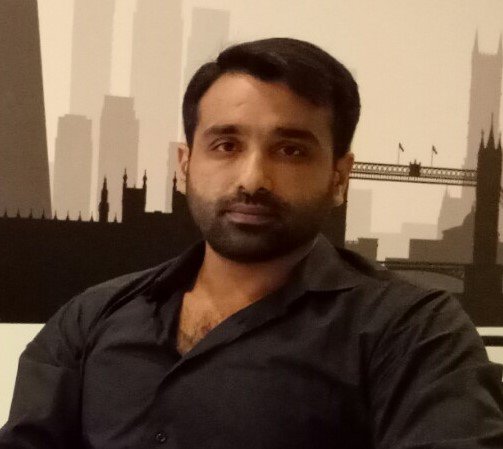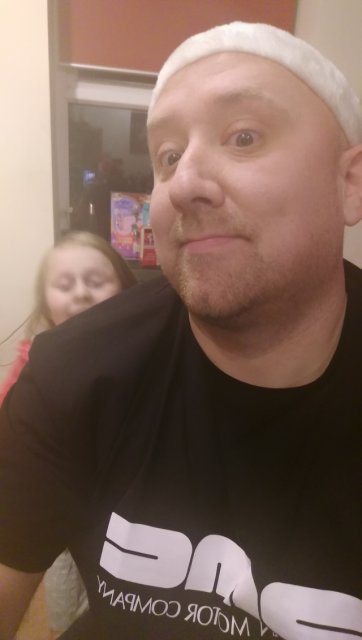 Currently live in Manchester I have an 8 month old son named Josh who lives in Morecambe/Heysham. I would like a cheap room/flat to rent in those areas so I can restart my life and be near my son as living Don't smoking.