Victoria
Kingston Upon Hull Hi,I'm 18 years old currently looking to find a room available in York close to city centre,my boyfriend gets weekly pay and I get monthly pay and would also be finding more jobs in York for me to do Hi I'm scott I'm wanting a room to let long term and not too expensive to rent I do have learning difficultys and autisme and take medication I'm needing a room for this Friday next week if possible thanks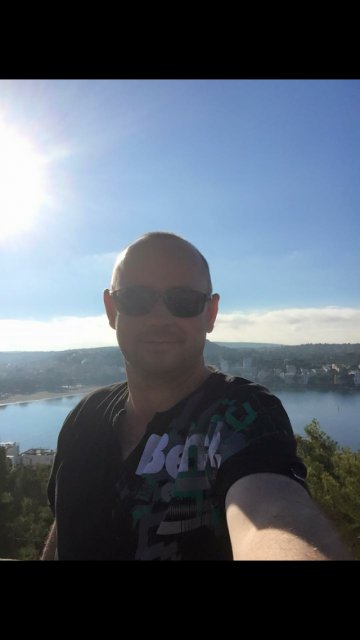 I am looking for some where long term 7 days a week. I do work shifts but no one as to tip toe as I wear ear plugs. I would like off road parking. If you would like to know more drop me a message. Need a fresh start lost my job due to current covid crisis. I'm seeking work in grimsby so need a room thanks Work Full Time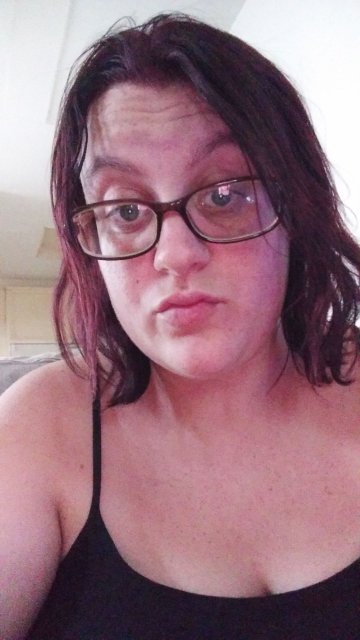 I'm looking for a property because at moment I'm sofa surfing and it's not actually helping my health and I need my own place so I can start living Independently without having to rely on my mates or family I am a single person who is aleast in a shared house due to db sizing but don't like area or people...and this area closer to family... I am unemployed but activity seeking work xx I'm a single guy, no girl friend or kids. looking for a place to stay to get on my feet. Forklift Driver is the work I do.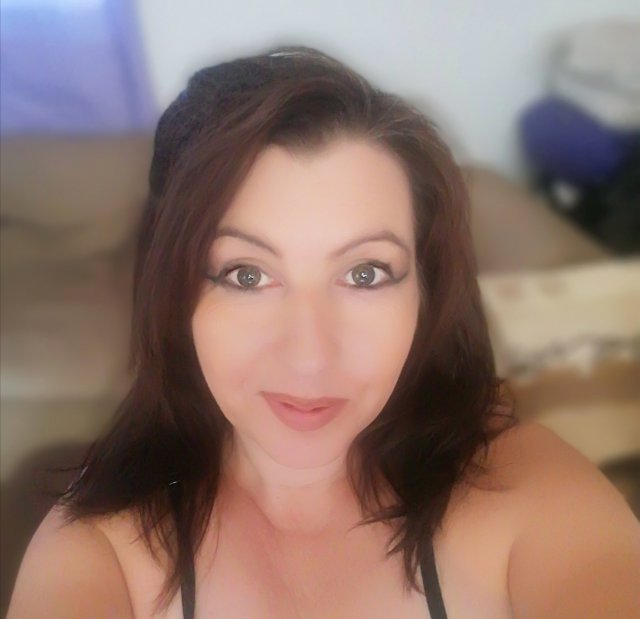 Professional female I enjoy music and the outdoors I do smoke am happy go lucky. Looking to rent two rooms One for me and one for a relative