 Professional, seeking furnished room/flat while working in the area for 6 months, maybe longer. I am a professional therefore looking for short term let while in contract f 3 months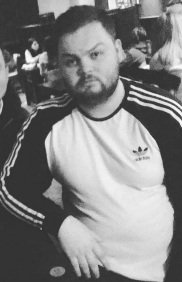 I am a 25 year old male looking for a place to live as I have a job and need somewhere to live as spliting up with girlfriend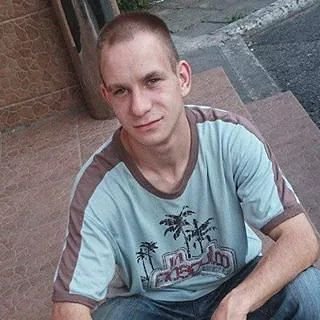 I warmly welcome. I am looking for an affordable apartment to rent. I am a 34-year-old Single after a seizure and surgery. I am 18 years old and I am looking to move out of my parents properties. I get the majority of my own money from personal independence payment (pip) and and a student.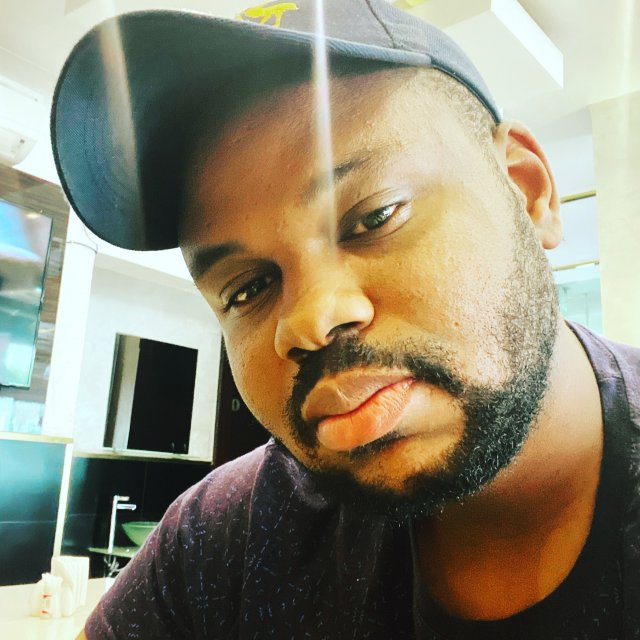 I am a sailor on short courses looking for a place to stay