 Looking for anything available immediately no guarantor required or upfront costs. Also accepts housing benefits I am an MSc student at northumbria university looking for an accommodation close to the university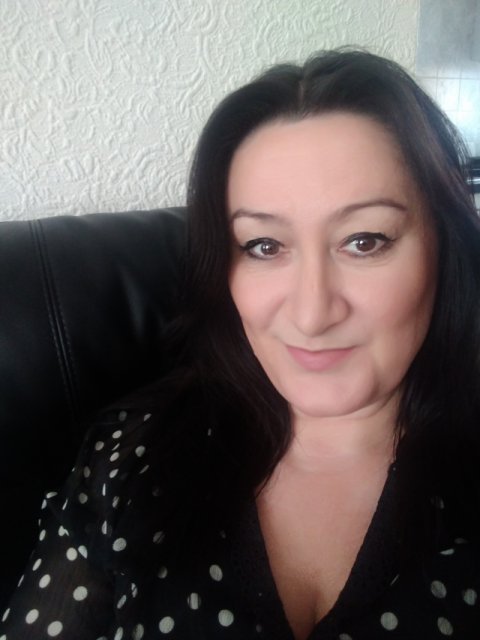 Professional. Seeks en suite double room in the South Shields area. I'm 28yrs old male still living at home with my mam and her partner, I've over stayed my welcome so in need of a place to stay I work a considerable amount, am confident, helpful and enjoy socializing. I am happy to help out and meet before hand. Doctor working at South Tyneside in a temporary contract Hi a separated from my patner and need to stay local for work n kids .I work full time shift work .