 I'm a ground worker looking for some where to stay as off next week I will have a long strech of work ongoing over a 6 months Am looking for a quiet place to call home, am single with no children Handyman / carpenter , lived locally for 6 years . I applied for Chester University with spouse. I reached in England and living in University as well. I am looking accomodation with spouse. Student at university of chester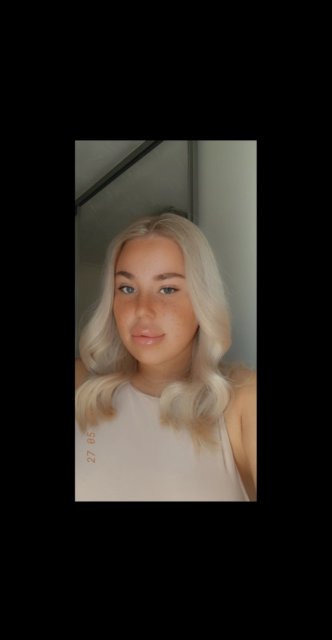 Hi I am a 20 year old, working full time 40 hour a week for universal credit in Birkenhead centre. I am looking to move out soon as of troubles at home I'm alison in 67 young want to downsize hopfully a nice room around b.head park I have a deposit and would like to move in asap I am downsizing afterbringing up my family Hi! im going to move to Liverpool on 11th of December. I will work night shifts 3/4 days per week. on daily basis im a student. as im flying from Poland, I need to quarantine for 14 days, what im going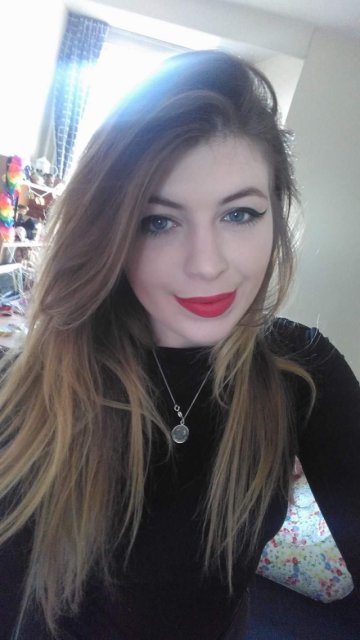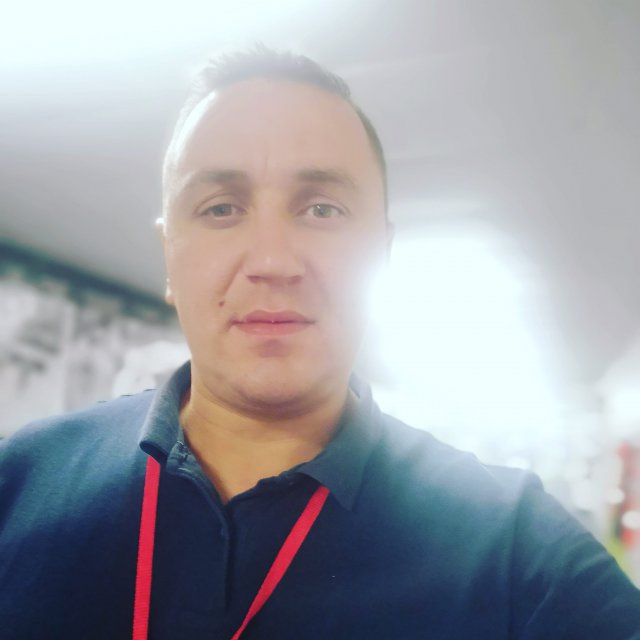 Hi I'm working in Prinovis in speake area, I'm looking room for rent in waiwetre area. I'M good friendly and quiet man. Room need end of October. Thanks