 Hi, I am a student planning to move to Glasgow from Dundee. I am a friendly and amiable person to live with and I am willing to speak about any renting conditions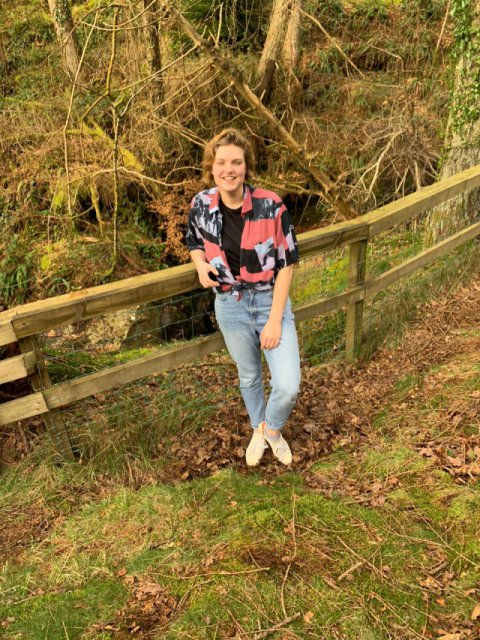 Hey, I'm Becky. I'm a 24 year old student studying at the University of Strathclyde. I'm originally from Liverpool and I'm easy to get along with. I'm the perfect balance of introvert/ Female, Masters student at Strathglyde, from England, looking for cheap room to rent for 1 University year. Quiet, keep to myself, tidy person. Student in a community college in Gravesend Kent, willing to learn at college next September, I am looking for work here in Glasgow and currently I am supported with my family in England. I'm a 33 years old woman. I work full time. Looking for a nice room or flat to stay .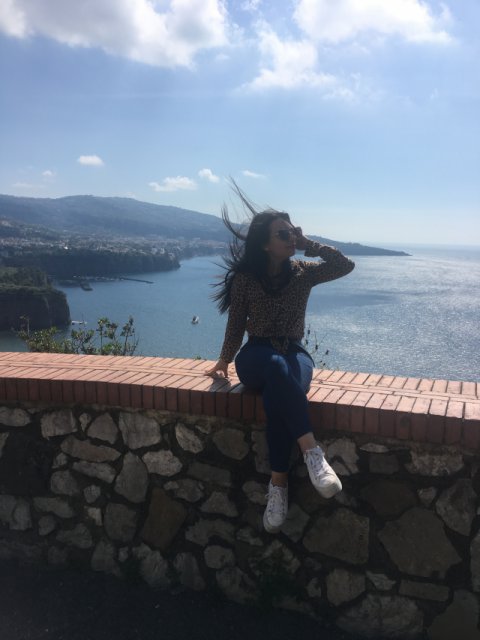 I'm a professional Italian girl and I'm looking for an ensuite room.dy I'm sociable, friendly and I love meeting people from different part of the world. Super tidy Jean, nice to e-meet you. My name is Joy and I'm from Nigeria. I would be moving to Glasgow by September. I would also be starting my Masters program at the University of Glasgow. Thanks and I hope to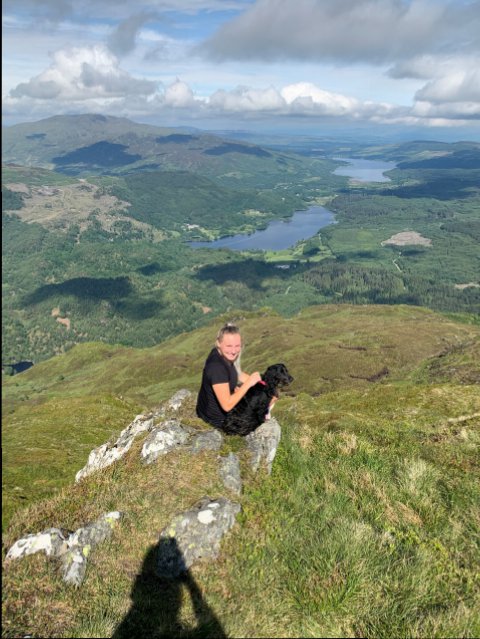 Hi I'm Ami am a 21 year old personal trainer/gym instructor. I am a looking for a room or flat share. I am very hard working and work many hours as fitness is my passion. I also have a 3 year old cocker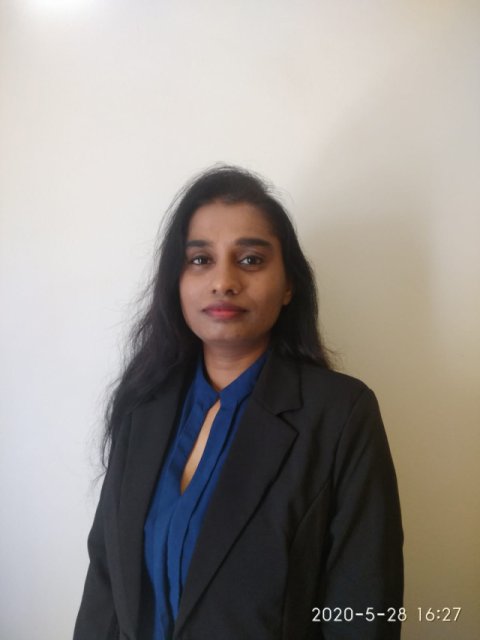 Current MBA student of Strathclyde University and will be completed by November 2020 and thinking try for Tier 2 jobs. Hello, I'm a 20-year-old Forensic and analytical chemistry Strathclyde student. I'm looking for a flat for the upcoming semester-15th September till 20th May (as long as we are allowed to return to uni