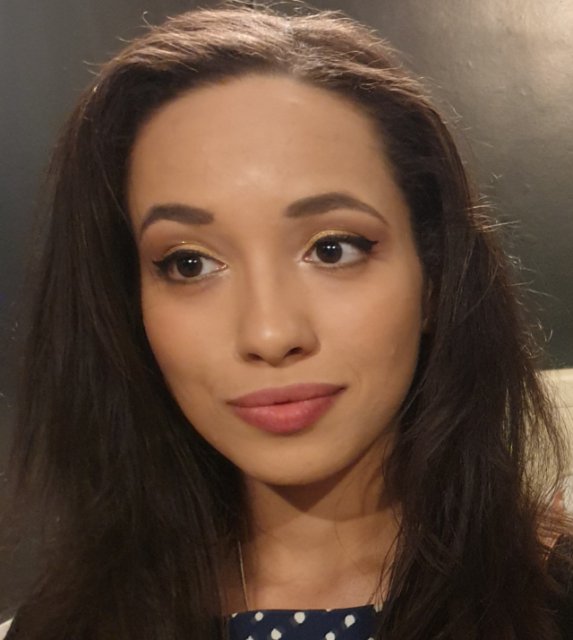 Looking for a large room or small property, suitable for a young, professional couple. we are a couple 30 y.o. looking for a provisional place to stay. these should be our place to the next 5 months I want room of house for me and my husband. I am student here. I am a student and my university is west of Scotland. And i am traveling with my husband and we both also be quarantine there I am a professional male aged 23 looking for a single or double room. I am available to move from 31/12/2020 and have a budget of £500pcm. I would prefer to share with males of any age.
I am a 20 year old male student in my third year of University at Glasgow Caledonian looking for a room to rent.