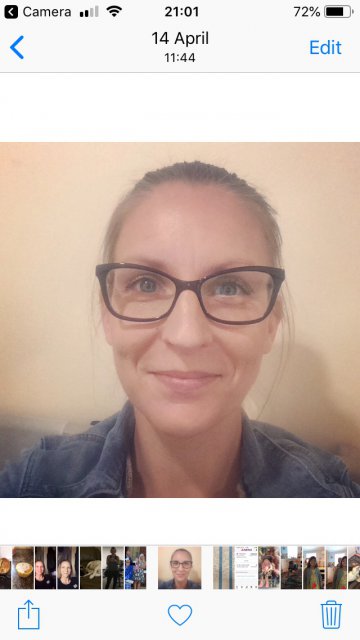 Myself and my partner need somewhere to stay as soon as possible. We both work full time. Kind regards Kirsty Timms hi Im Deb. work in health sector. I have resently become single, so looking for somewhere to chill after a long days work . I enjoy watching netflix,reading,meditating, gardening, decorating and cooking.{had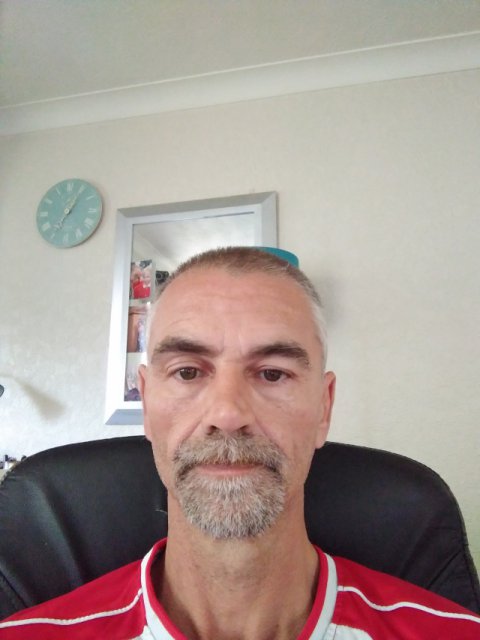 I'm a 54 old man in full time employment and in need of a room to rent. i need a place asap i om on benefits an clean an tidy an easy to get on with i am easy to get on with an on benefits Am a bus driver in Leeds based at Bramley, serperated from my missus, just staying at friends so want a place to settle close to work. Be happy with a shared room at the moment. I'm Michael I'm 22 years old looking to get my own space as I have my 2 year old son 3/4 days a week I currently live with my brother but the house is over crowded I'm 54 years old male I'm clean tidy but I'm on universal credit but