 I'm 36, work full time. Lead an active lifestyle. Gym/cycling, walks e.t.c I'm laidback and easy to get along with.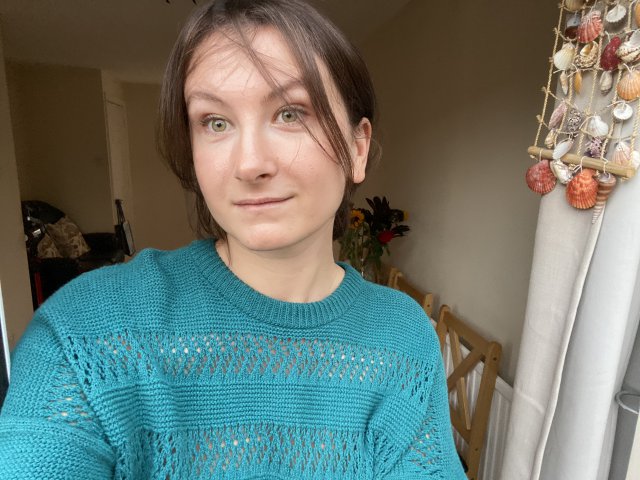 Hi lm looking for double room rent in Shrewsbury, lm live here for over 8 years now , no smoking, no pets . I care a lot about house l like to have clean and tidy house(room) . I'm working in Shrewsbury Hi I'm 22 years old I want to move from Birmingham to Shrewsbury as my family live in Shrewsbury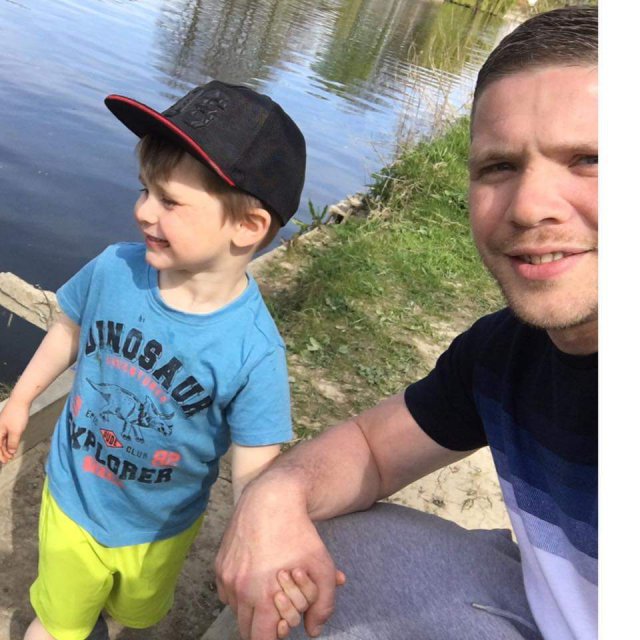 I am a single full time working man. Looking for a room or flat/ house if in my budget. Professional athlete and train after work in the week Am a support worker looking after people with learning disabilities and work 5-6 days a week for 12 a day. Outside of work I like my fitness, pubs and dinners out and meeting mates. Am an outdoor person Looking for a room for my daughter who is 21, just finished uni in Shrewsbury (BAhons Musical Theatre) and has taken a job at the Premier inn. Needs to move out of student shared accommodation and is looking Looking for a friend,male,working,single,long term. I am a working male interested in a one bed or studio apartment/ property to rent.