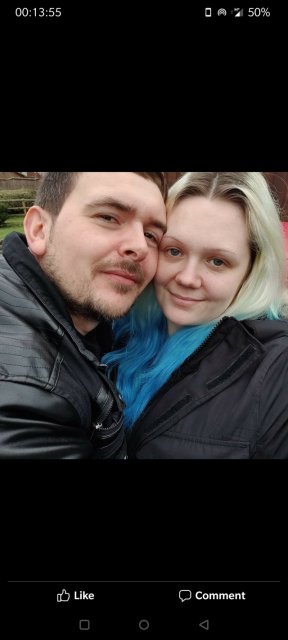 I'm looking for a 1-2 bedroom property for me my partner and my 8 month old baby we don't have a guarantor and are finding it very difficult to get a place, I am on UC and my partner is in full time work I would be joining Essex University and looking for a room preferably en-suite. Where i can quarantine for 14 days. Please let me know if the property is still available. Single working male , work full time seeking furnished room to rent long term bills included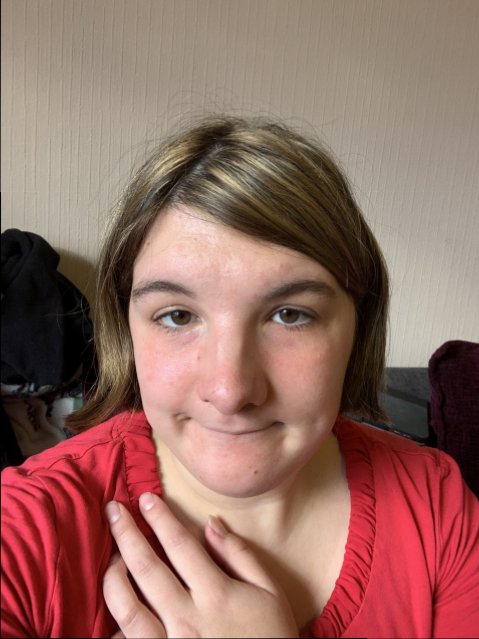 I work part time at The Playhouse in Colchester part time on a 0 hour contract but I roughly work 16 hours a week. I bring in £120-£130 a week so I am looking for a reasonably cheap room or 1 bed flat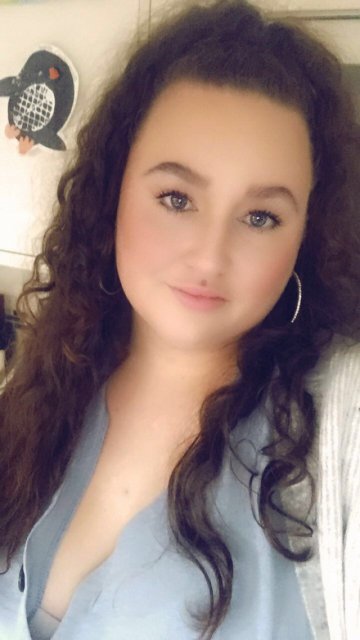 I'm 22 very clean and tidy person I work as a carer and work away for 3 weeks and have 1/2 weeks off.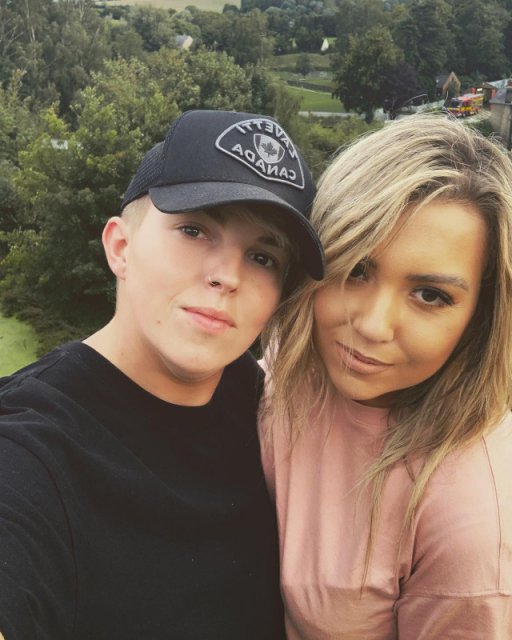 I am looking for a room/studio flat for myself and my partner. I am currently working full time on a weekly wage so have regular frequent income, while studying remotely to complete my Masters. Hi, my name is Aisha and I am currently an MSc nursing student at university of Essex. My current tenancy runs out this Saturday , and having come across your room to rent I would be very much interested Part time worker and student, would be moving in with my partner.