 Full time worker.looking for a room with my girl friend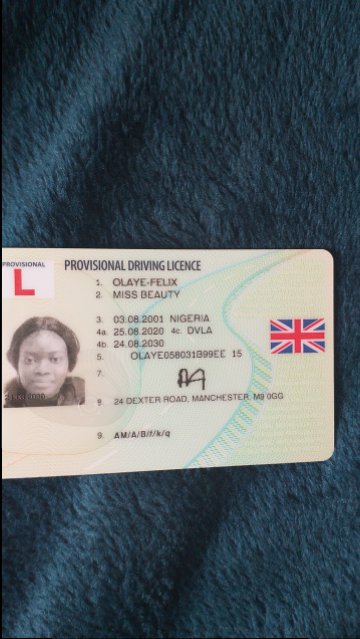 My name is Beauty Olaye-Felix a student of Manchester Collage currently studying health and social care level 3. I am looking for a flat to rent in Salford.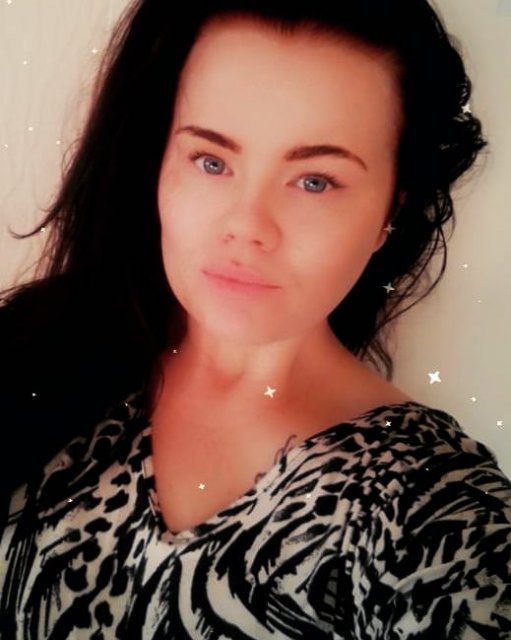 27 year old female looking for a room to rent Been offered a job in media city and currently have no fixed abode I'm very clean and tidy an have slight a OCD obsession haha Am a student in Salford university. Student looking for a nice home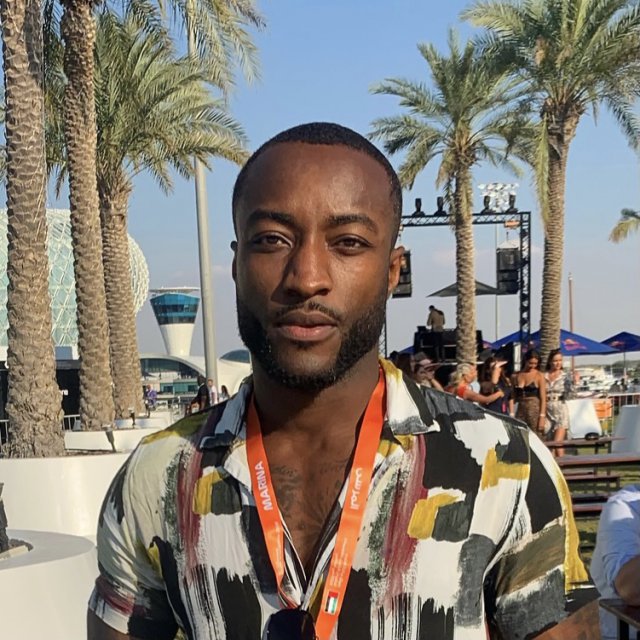 26 of age Employed full time Living a very healthy lifestyle as I'm a senior elite amateur boxer. Career driven passionate and sociable outgoing with a great sense of humour. Enjoy intellectual