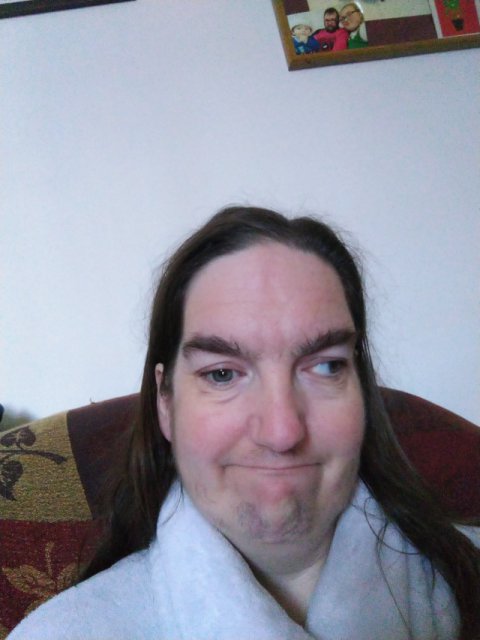 I am 44 years old and I am very clean and tidy person I enjoy life and need time by myself I am looking for a room or flat tone myself I'm an 18 year old student and am looking for somewhere to stay. I'm fine living with all ages and genders. Just need a safe place to stay. This is Rabail working as a doctor at North Devon District Hospital looking for rooms or a house or a flat. I do not smoke dont hv pets.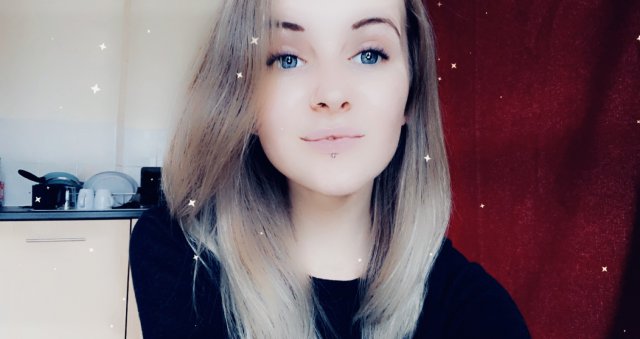 Hello, My name is Bryony, I am 20 years old (21 in April). I work at a Brend Hotel (Housekeeper). I'm looking for a room or studio flat to live in long term which will fit the price range of my budget. My name is Dan, I recently came down to Appledore for a job at the Seagate and am looking for a long term let on a property. Looking to go back to my home village,need to be near my aged mother