 I am looking for a place to live with my partner as we are both going to the same university together. I would like to live somewhere with a garden as I have two ducks and they need a place to roam. Professional, 34. Looking for a room to rent in derby Am a fulltime employee at DE74JD I just want a nice room all inclusive .to rent. Male professional, quiet, respectful, and easy going.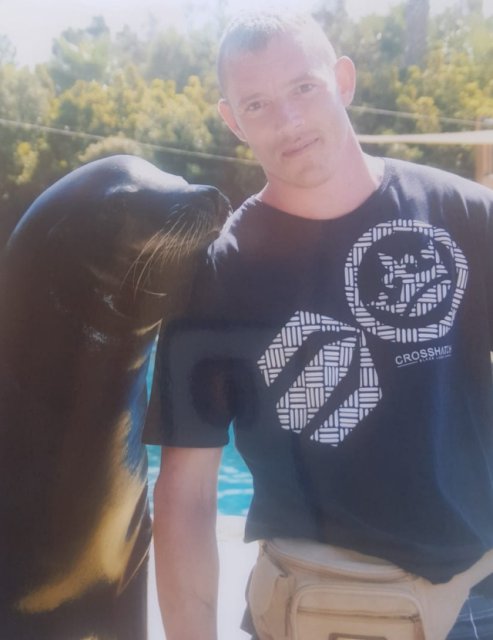 I am currently living with parents and a full time worker and now is the time to rent my own property.