 I'm a quite hard working individual,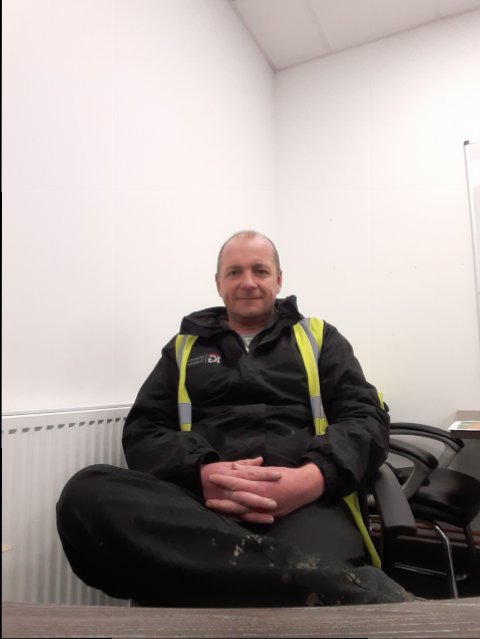 Hi. Professional Male 49 years old. Looking or 1 bed flat or house share. Full time employed in secure job even during these times. Looking for 3 bedroom, and parking for colleagues.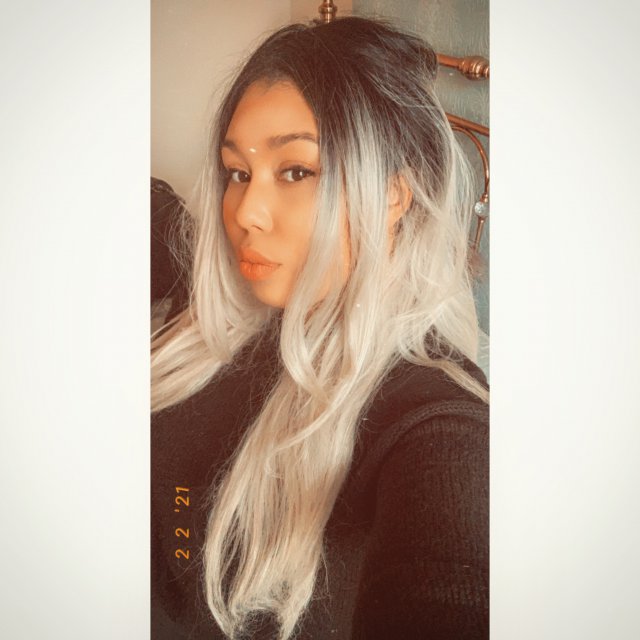 Couple looking for a room please I am looking for a house or flat with 2 rooms for 5weeks from the 6th of March in Derby as I have a short term contract I am a 25 year old male who loves cleaning and cooking. I am looking for a room to rent for a while. I am considerate in all aspects of life and respect every individual who I come across.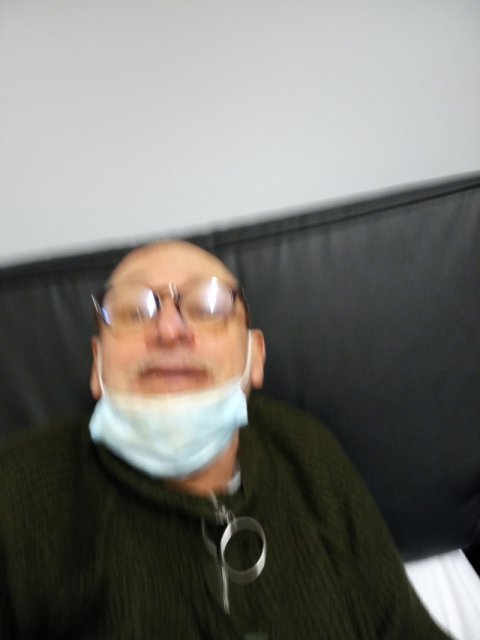 Not natural Derby person but needing a room for minimum 6 months while sort some issues. Just a basic clean room. Shared house ok. I am a very quiet person. Not a music favourite. I'm looking for a somewhere to go as my mum has given me 48 hours to move out. I'm a female with enough savings to keep me going until I find a job and also get UC every month.