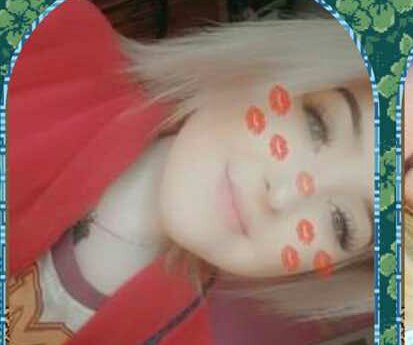 Im 33. Clean & Tidy. I work in Nando's. Dad of 2. No pets.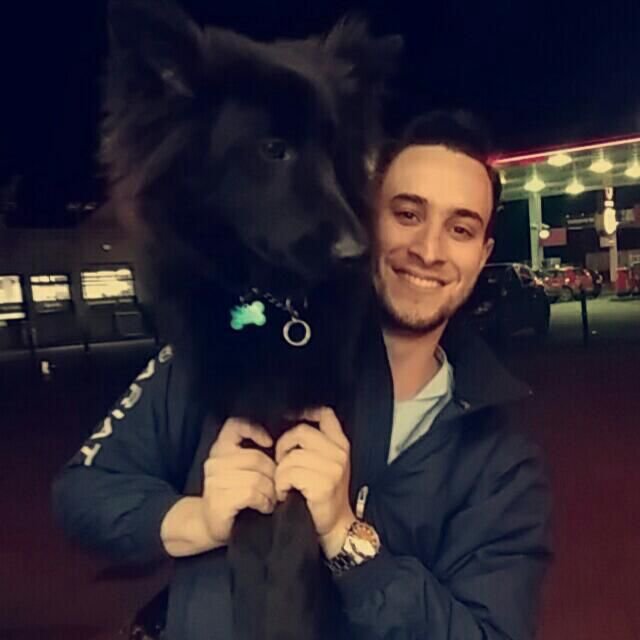 Respectable, don't smoke or drink. I'm a graduated student, I'll move to Belfast starting a new life with my partner, we are serious and quiet, we will keep studying at the same time that studying. Male Quiet Friendly Clean Humorous Im from a small town called Ballycastle A young professional looking for a quiet household. Hi My name is Cezar,Im 30 years old Im very quiet and respond half polish half Yugoslavia man. Im no smoke cigarettes and I don't drink alcohol.