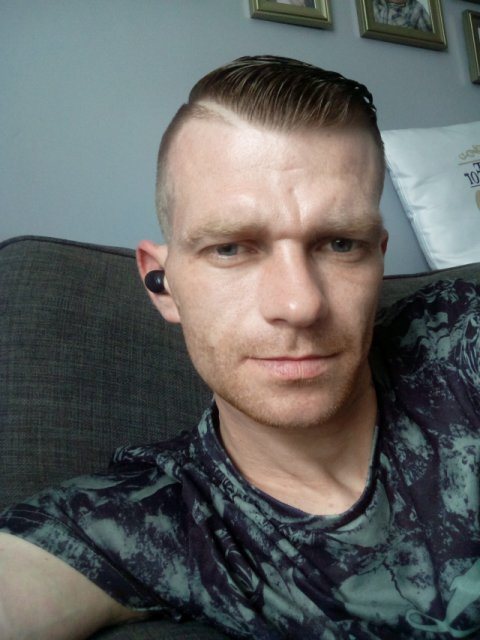 I'm currently looking for a room to rent in wisbech so I'm closer to my workplace I work every night as a skilled line leader Me and my boyfriend are looking for a room to rent ASAP, we'd ideally like to move in the next couple of months as where were staying now is no longer ideal . We both work 5/6 days a week. I am professional I am a 19 year old male who works within the fast food industry. I am looking to move out from my family home.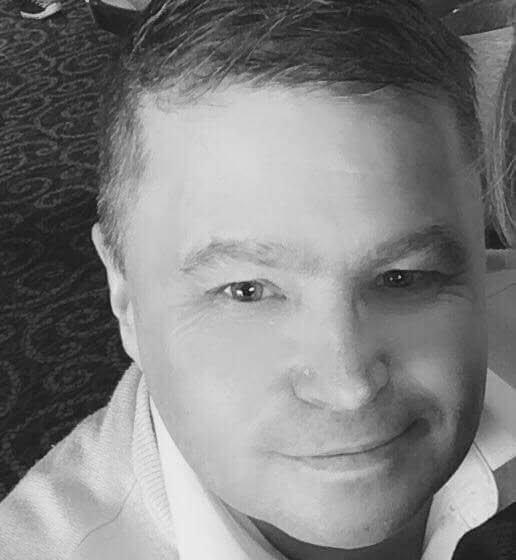 Hi my name is Phil and I work in a large local hotel as a night porter I can provide excellent work references I am looking for a double en suite with a kitchenette if possible please contact me any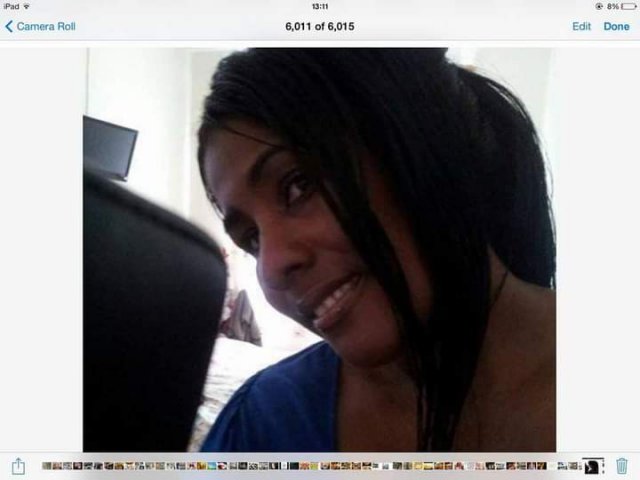 Im work as a cashier and receptionist Im looking for room to rent minimum £300 to.£450. Single or double room is fine .