 I'm A student. I'm interested in the room. hoping to move in next month. (in april)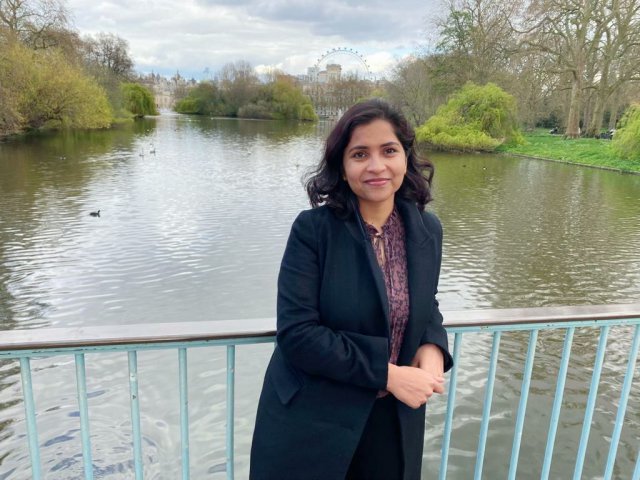 I am a doctor starting my career in the UK at QAH. I'm a 17 year old but as mature as they come, in full time work. I'm a trans female mtf hoping to start estrogen soon. I cosplay as a hobbie and ride a motorcycle. Friendly student looking for a room to rent for 3rd year. I have lived in student housing for 2 years and I am always keeping things clean and tidy. Respectful of other people's space. Looking for 1 Working 5 days a week full time. Looking to rent a room I'm pretty active, I like to climb, surf, hike and pole dance, but I also enjoy going to the pub or getting coffee with friends. I'm looking for somewhere to rent from the start of July as I start a new Starting an accountancy apprenticeship