 I am looking for somewhere to live looking for bed space in Portsmouth contact me on my whatsapp :[phone removed] I am a responsible person, serious and reliable. I am looking for quiet place where I can enjoy being when I am not at work. I'm a Contractor looking for temporary room.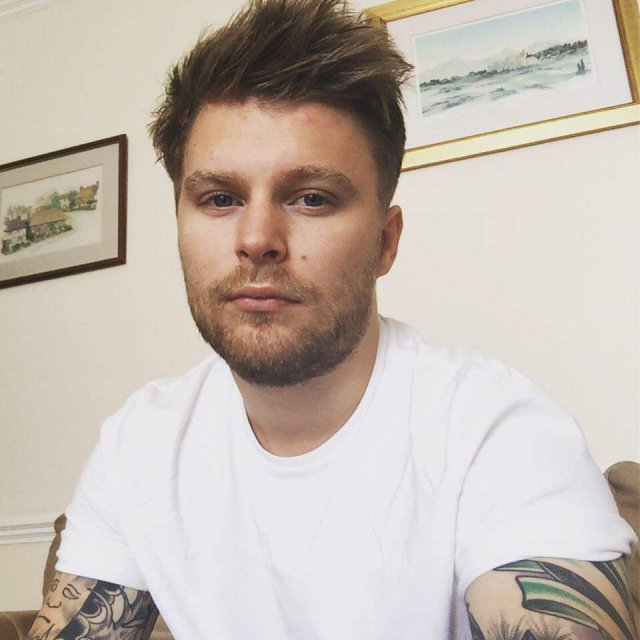 Working professional, non smoker, non driver and work across weekdays and weekends ... I work full time in London/Basingstoke and don't get home until late in the evening so looking for a relaxed house/flat.