 In full time employment. Hello, I am interested in the room, I would like to know if it is still available?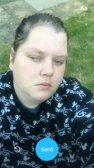 Hi, Im 24 fermale im on housing benfit at the monent as im looking at going back to collage im quiet but like to have friends stay over I am looking for somewhere to live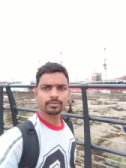 peaceful and polite with the decent family I am a responsible person, serious and reliable. I am looking for quiet place where I can enjoy being when I am not at work. I'm a Contractor looking for temporary room.