 Hello am looking for Room / studio flat for my self I have three kids and just need somewhere to live I have been sofa surfing for 5 months now and haven't seen my kids so please if you can help it will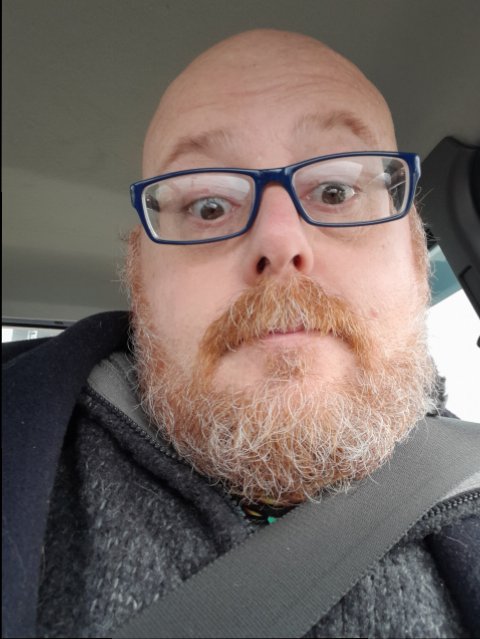 Single male Professional. Works in property management. Seeking work currently. Looking to stay on when working. Parking preferred Best case ensuite room 2nd best room with vanity sink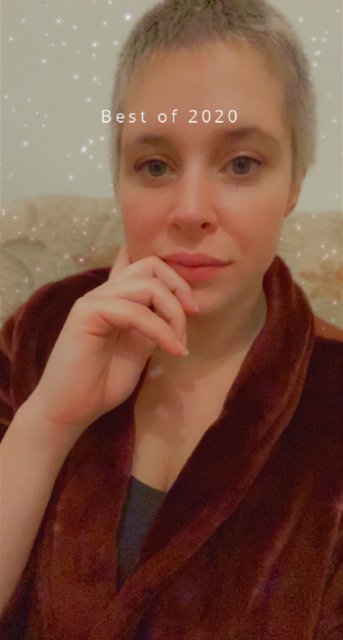 I'm a working professional looking for a house share as soon as possible. I am happy to house share. I'm very new too the city and due too some unforeseen circumstances I'm having to find somewhere Hi I am looking for room I'm looking for a room to rent in Portsmouth I'm looking for a room I'm a shared house. Enquiry is on behalf of our 19 year old son who is seeking to rent a room in the Portsmouth or surrounding area but struggling to find somewhere in this current climate. As his parents, we are happy to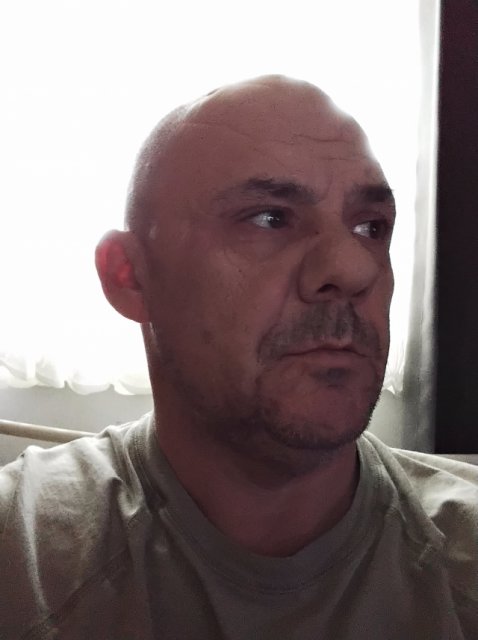 I am rob. Am 44 . Delivery driver for over 7 years now. Am self employed. Am looking for somewhere to live has the property I am staying in at the moment is being sold has form end of February.