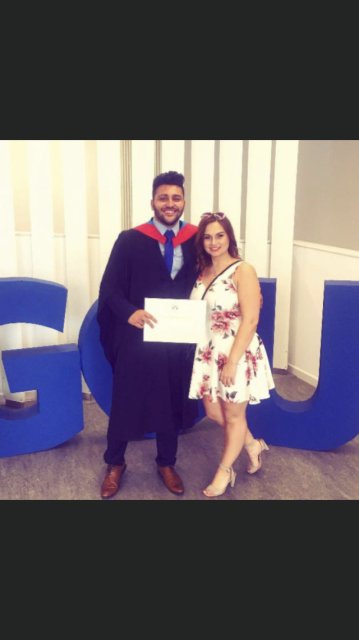 I'm looking for a room to rent whilst I am working within the dennistoun area preferably but the city centre as well. I'm 23 and currently work for sky at the city park. In my spare time I love watching I am a 25yo labourer work full time in Glasgow looking for something long term. I am the student of university of west of Scotland from india.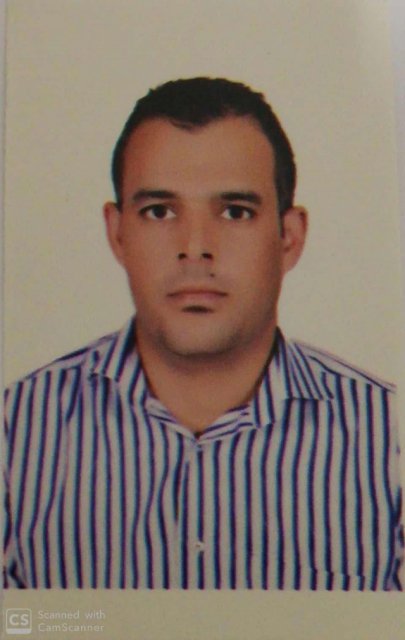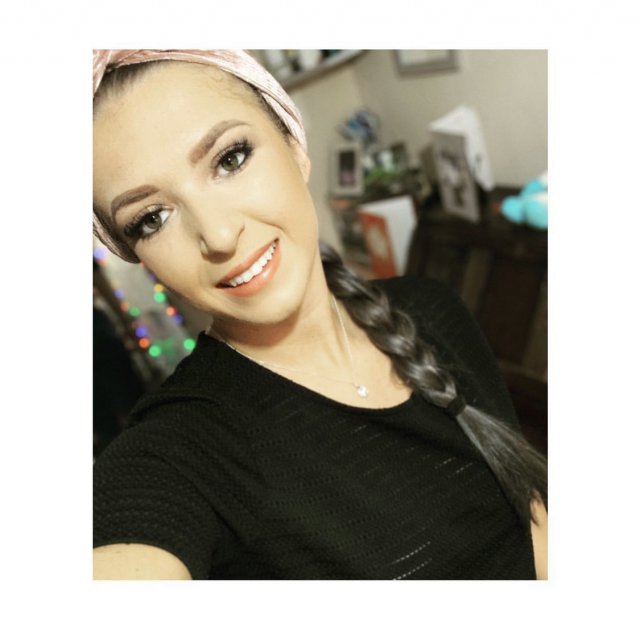 Hey! My name is Vik I currently live in Wirral in England. I am planning to relocate to Glasgow on the weekend of the 9th May. I start my new job on 12th May and I plan to rent a room until the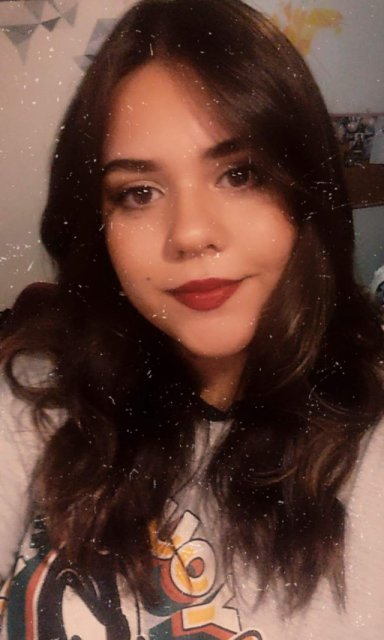 Hi, I'm Victoria and I'm studying nursing at the university of Oviedo in Spain but this year I'm going to Glasgow for an erasmus for 6 months. I would start in august I would stay until January. If you Female From Hong Kong Staying for three semesters (tentative) 9/2020-8/2021 Quiet and Poor Interested in rent with bill inclusive contracts Close to University of Strathclyde is preferred (Max15-20 Working in the City Centre looking for a room within easy commute.