 It is for 46 year old male friend.
Francine
Market Harborough 21 year old paramedic, single looking for a furnished room close to town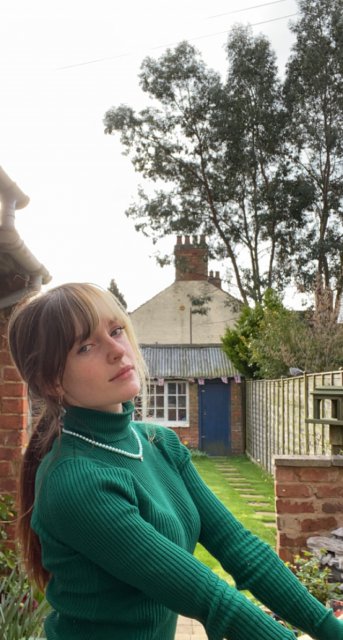 21 year old. Musician and Singer songwriter. Into fashion, retail marketing, music Just cool, easygoing I am a 36 year old male. I work full time 12 hour night shifts and am looking for a nice quiet single/double room please. Thank you in advance Self employed painter decorator. Single with no pets I'm 30 year old single man that is looking for a room to rent to keep a roof over my head..I have 4 year old daughter that doesn't live with me but sees me often. I'm currently not working but I am actively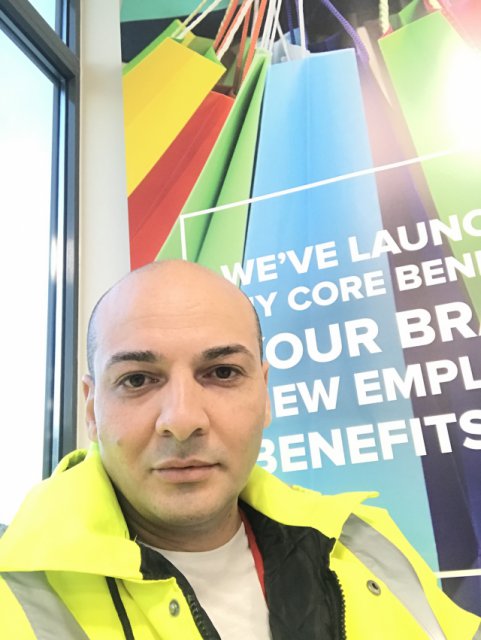 I'm looking on behalf of my son & his partner.