 I'm a graduate from Brunel University. I am a professional working at Mercedes, therefore looking for a room to rent with all bills included. I am a 20 year old female looking to rent on my own for the first time. I am financially stable, with a weekly income and savings. I do not smoke. Also have no have pets or any other dependants. I work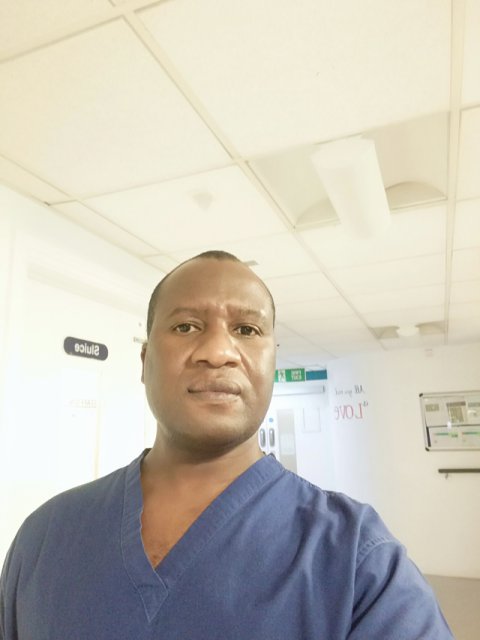 I am a Health care support worker and a student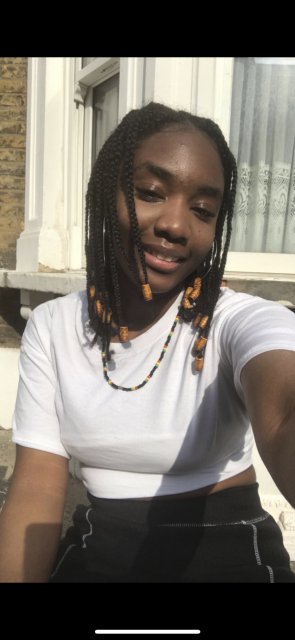 21 y o physio student looking for an accommodation while on placement for six weeks. Dates are june 8- august 13 I'm 42 years old looking to move to Leicester to be near my son.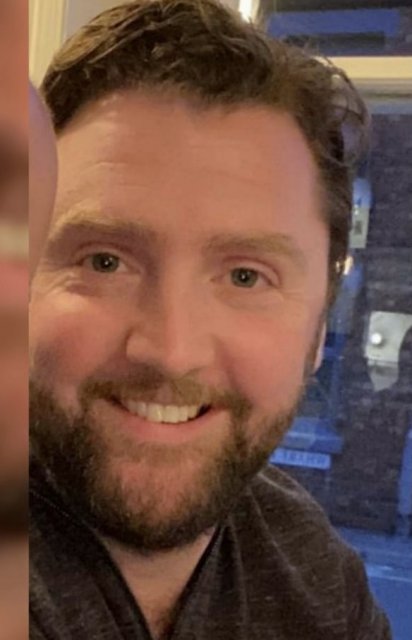 Hi, I am 38 year professional guy who works full time and has 3 children. I have recently separated from my partner of 15 years so I am seeking an affordable, quiet place to call home close to my girls. I am a tea totler and I am looking for a room