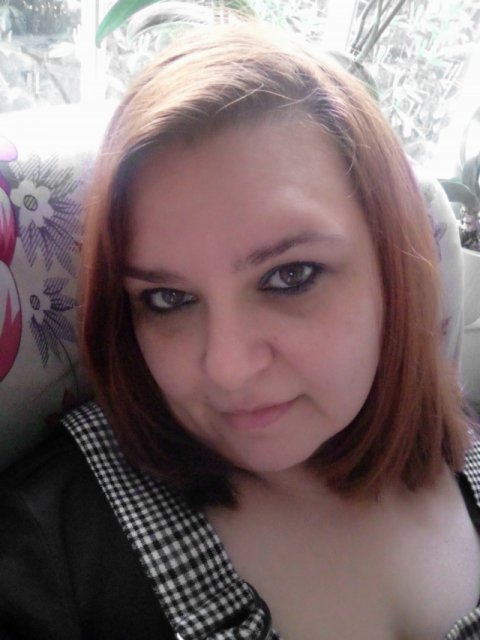 Hungarian professional worker I am 50 year old professional women. Looking for a room to rent in Dunstable. I am working at Amazon day shift , thusday to friday 10 hours per day , saturday, sunday monday i am off. I am looking for a 1bedroomed flat to rent in Dunstable ranging from £400 to £550. I am also looking for room in a quiet area in Dunstable ranging from £395 to £450.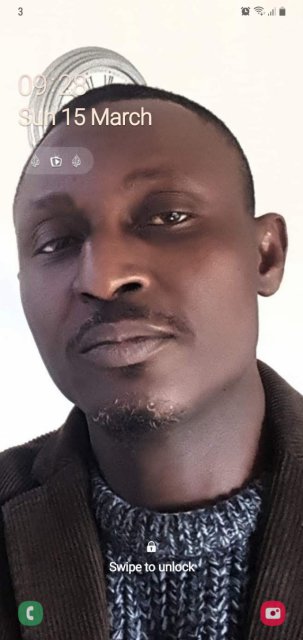 Working on contract at Kent's Hill. Looking for cheap accommodation in MK with parking.