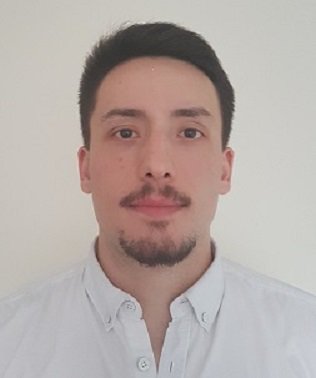 Professional none smoker no illicit drugs don't drink loves reading movies listening to music. Needing a break just get to work come home n relax n walks I am currently a student at John Moores University and I am looking for somewhere to live ASAP. I am a working professional. Just got a new job in the area and am looking for a temporary place to stay until the end of November. Non smoking male.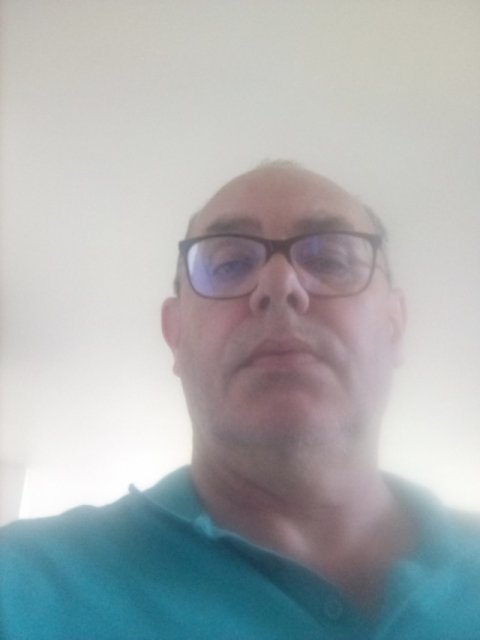 I am looking to rent a room. In Liverpool. I am willing to share with males and females. I am quiet person that likes there own space Iam 61 year old male iam splitting with my partner and need somewhere to live hope yo can help iam claiming pip looking for for a furnished flat house or room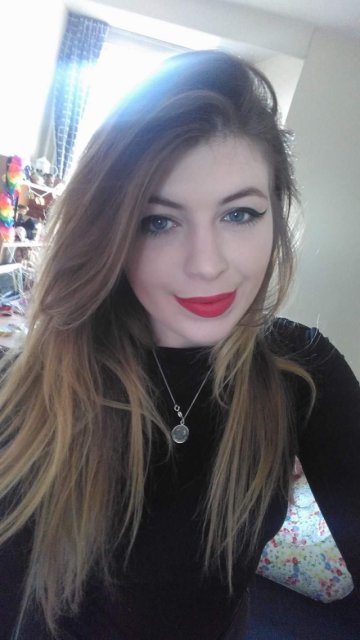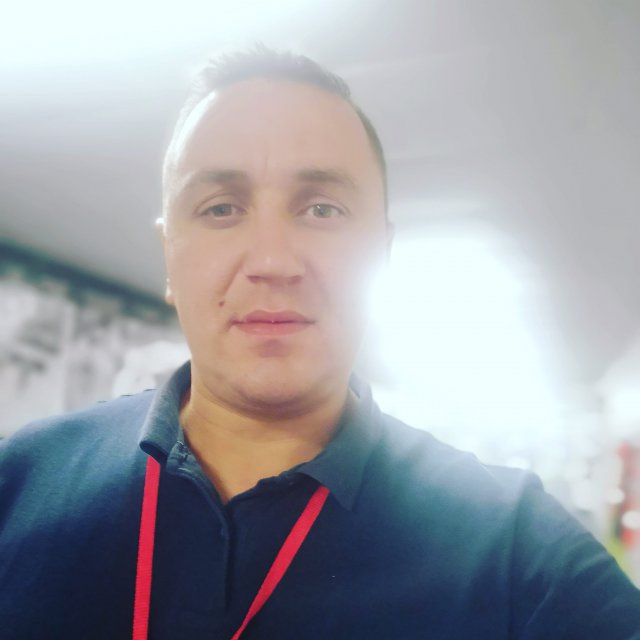 Hi I'm working in Prinovis in speake area, I'm looking room for rent in waiwetre area. I'M good friendly and quiet man. Room need end of October. Thanks