 I am currently a student at John Moores University and I am looking for somewhere to live ASAP.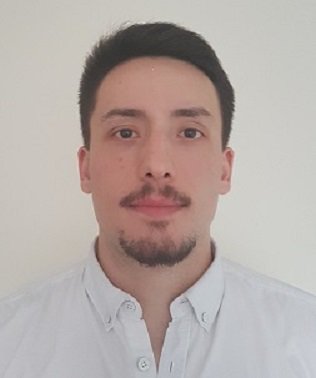 Professional none smoker no illicit drugs don't drink loves reading movies listening to music. Needing a break just get to work come home n relax n walks Working full time looking for a house share My current landlords are moving out and selling the house. So would be looking to move within the next week. I work full time for part of the council.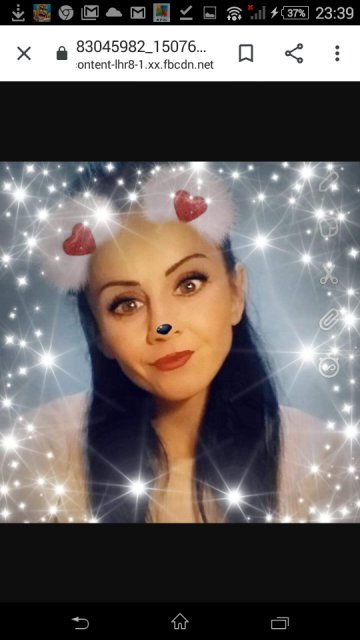 I'm 35 self employed I do childrens entertainment I do facepainting party's for all occasions christenings, weddings, birthday parties etc I'm currently living in Birmingham and would like to over back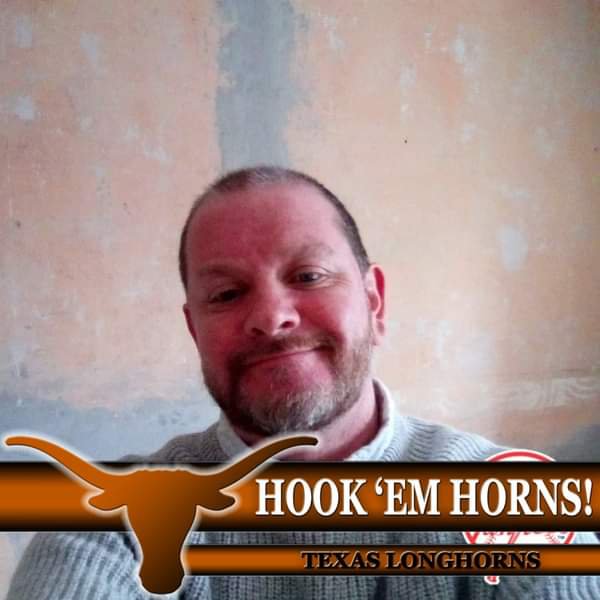 Just a small space I am a recently single man and had to leave my marital home, I am looking for a room to rent for the next few months until I can get my other home back. I am 30 years old from the port. Industrial commercial and residential painter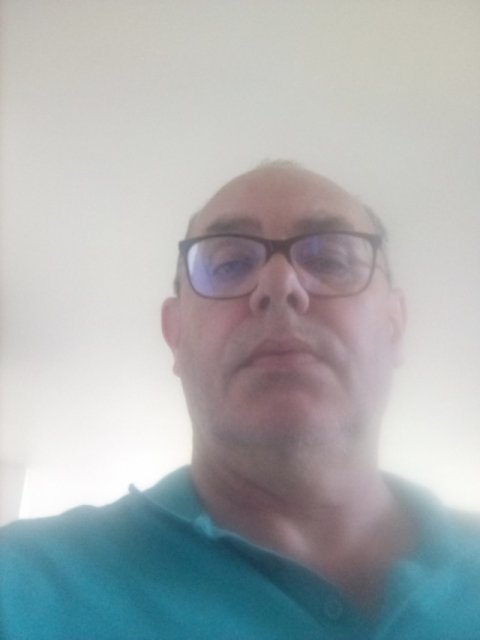 I am looking to rent a room. In Liverpool. I am willing to share with males and females.