 i am a student looking to move to liverpool to start an apprenticeship.
Weronika
Newton-Le-Willows Phillip
Newton-Le-Willows I am self employed private hire driver. I'm looking for a property to move in to ASAP as I'm currently in a 2bedroomed house and need something smaller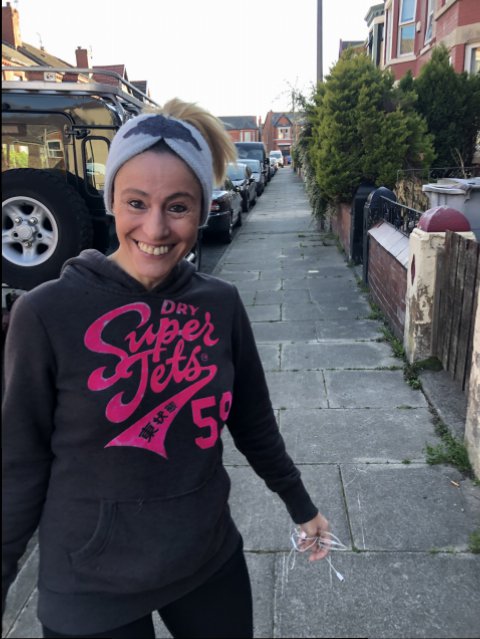 Hello, My name is Karen... I need to be walking distance to my work, my work is in new Brighton, in Lincoln Drive. I'm a care assistant and I work nites. I am a single person and I like a quiet life. I I'm a builder chilled with kids Looking for a room or property to rent. am a 25 year old male looking to move into first property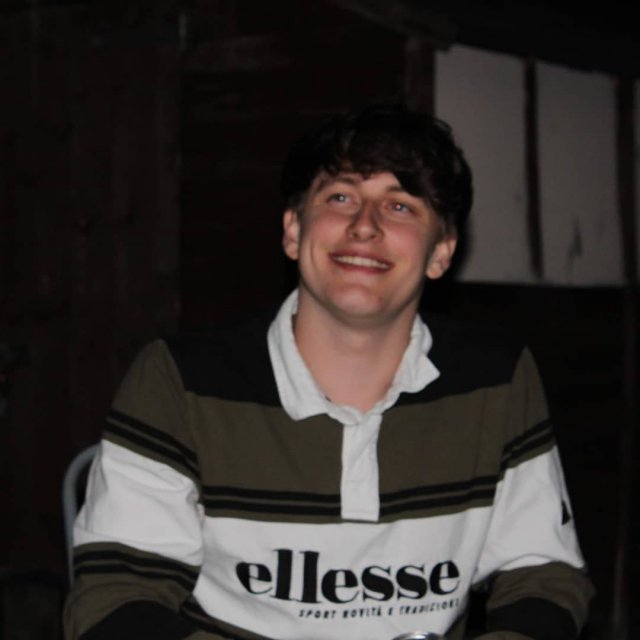 23 year old post-grad with a full time job living in Chester. Hi, I am looking to move out of parents home. I am looking for a 1 bedroom apartment/ room in Chester area. My favourite hobbies are painting, cooking, cleaning and I have a part time job and a student.