 Future masters student just looking for a room to rent until my degree starts in January. I'm a calm individual who tries to get along with people in his surroundings.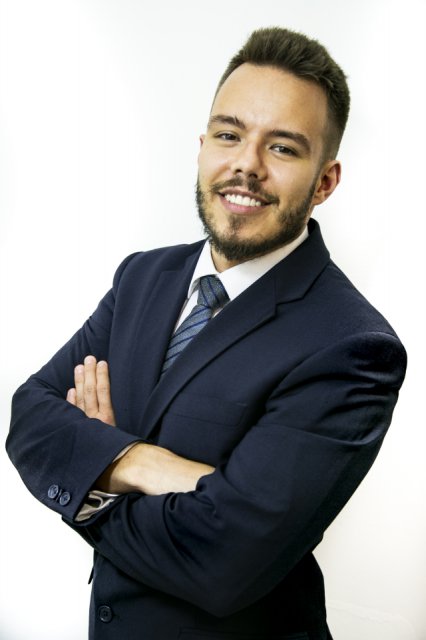 Hi. I am a working professional. Just started a role at Ocado Technology as a Network Engineer. Looking for a big double room close to Ocado. Moving out from London. Friendly and clean professional. Hi I am looking to live in the Hatfield or St Albans area as I have started a new job in the area. I am currently a student, but found a job opportunity in Hatfield, hence my decision to seek rent here.