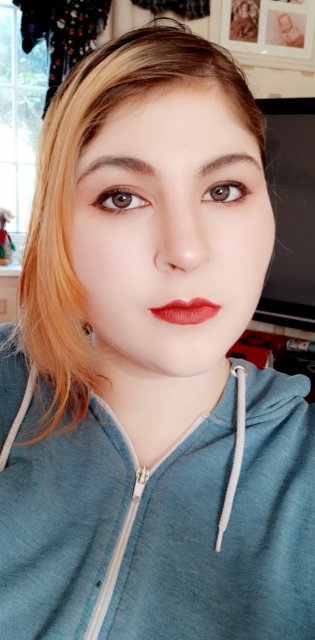 I am a young lady that's got PTSD and looking for a place as my ex fiance kicked me out after learning my dad had terminal cancer. Looking for a place to stay while I work. I am international student and looking for room near by Hatfield University. I am not looking for long term tenancy contract. I do not smoke & do not consume alcohol. Pure vegetarian. Good offers are I'm an italian student, coming to England for my internship Hi, I have just got a job in Stevenage so am looking for a room in Hatfield. I am a young female professional, clean and tidy and have a car so some parking would be good. Thanks, Kirsty Student from the University of Hertfordshire. MSc student, would prefer quiet place,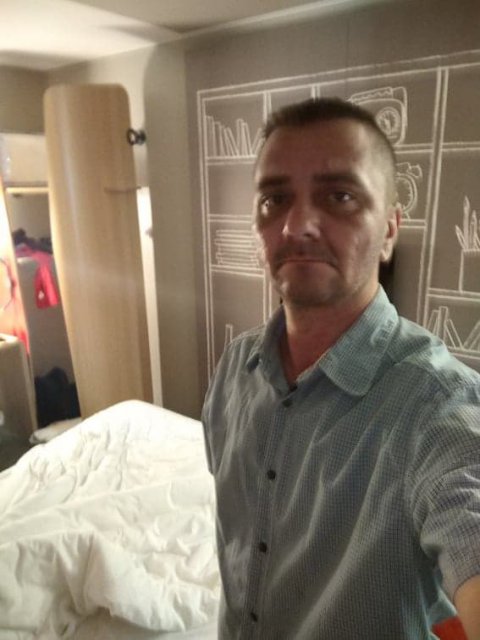 Proffession-engineer. Working currently for Ocado, previously for Interserve. Looking for a single/double room or studio flat in either Hatfield or North Watford-hospital area. Owning a car. [phone removed].