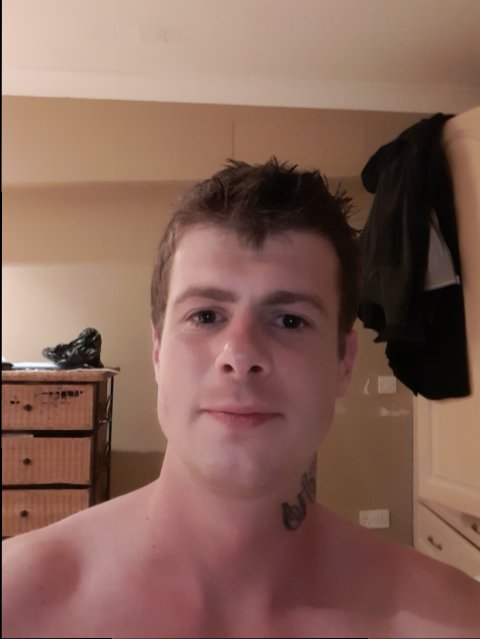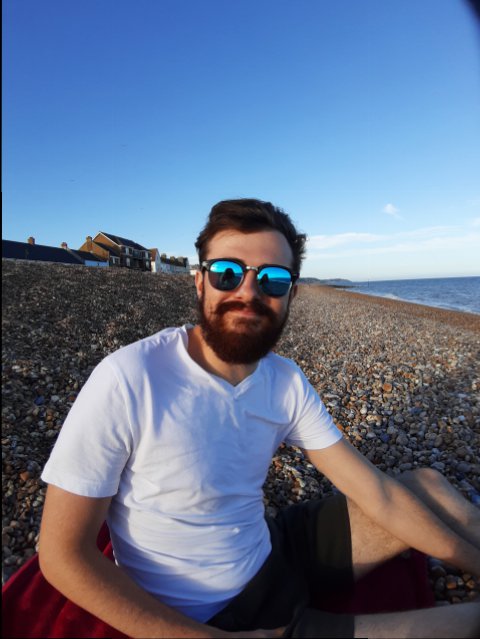 Hello my name is Jordan and I am eager to find a great property, I am 23 years of age, i have a full time permanent job at Lidl. I have very good manners and am very polite but also a good laugh when I'm 20 years old currently living with my parents I work at dovedale court supporting individuals with autism and mental health needs. I'm looking for somewhere to permanently live. 22 quiet couple. On DSS due to corona virus actively looking for work can pay 2 months rent on signing tenancy. Bed a room ASAP consider anywhere In Kent. I need a clean sophisticated place Hello I have works going on where I have workmen travelling to stay for 1 month periods I need affordable accommodation for them. Currently homless and looking for a room to rent will be getting a job very shortly just need to get back on track at the min