 Hi, I am Kirubai Ananda Sekar(36) from India. I am a MBA student in UWS Lanarkshire campus and my course will starts on Jan 25th 2021. So, I am looking for ensuit room. So, Can I have have more details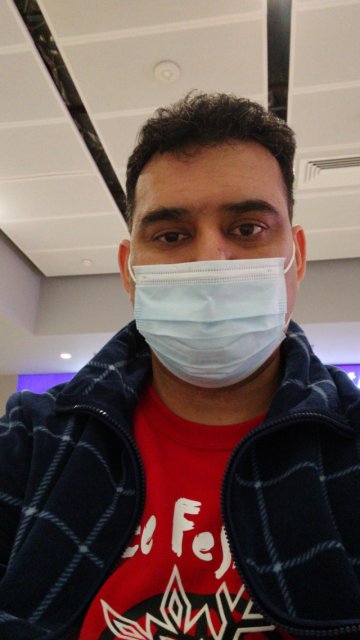 I'm a single guy looking for a room to live in. I'm new here so I haven't got the job yet. I assure you that I'll pay up my bills at the end of the month. Please kindly help me out. Nedd to be accommodated as got a job in east kilbride Looking for a room to rent furnished if possible. I smoke and drink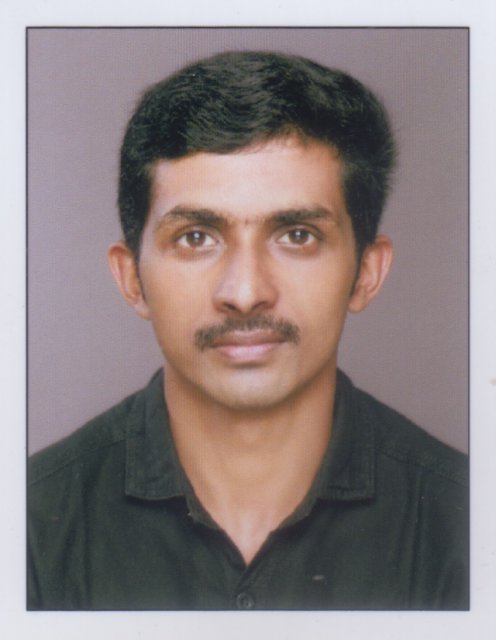 I am a 32 year old male. I have spent the past 3 years working in America. I had to leave as my visa came to en end and was hoping to return but due to the pandemic i am unable to return for the foreseeable Hello my name is katriona, I am a student at the royal conservatoire of Scotland. My hobbies include, music, cooking, baking, eating cheese and drinking wine, pamper evenings/ movie marathons and going I'm looking for a one bedroom apartment just for me i work full-time in the city centre as a corporate concierge im mid 50 thanks Sam Looking for a flat of my own or either to share up to £500. Working professional.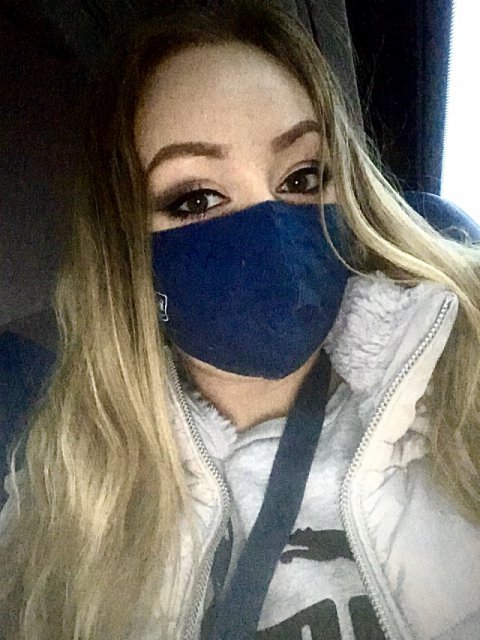 Hey I'm Hannah! :) I'm a Mature student studying archaeology at university of Glasgow, and I am going into third year and need a place to stay closer to the uni during the semester. Looking Accommodating with good person and also a clean person.