 I have recently came out of a relationship, and therefore looking for somewhere to move in the Southport area. I work full time, 40+ hours minimum - however usually much more with overtime. I am a senior I need I room to sleep between my busy work schedule.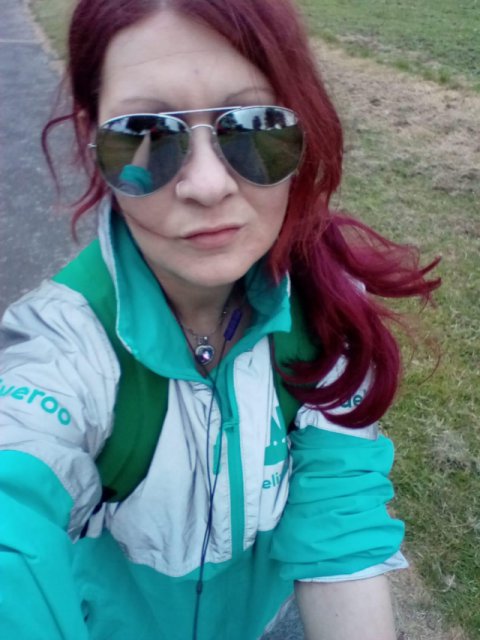 Költözni szeretnék I am looking to rent a room until my new house is ready, i have recently sold my own property. I am looking for a double room suitable for a couple. I'm looking for a place to rent for a long time, near the center where I can get to my university and work without the long commute. I'm a responsible person and most of my time is spend between my studies I am a young professional who is looking for a property in Liverpool and the Wirral. Chef looking for accommodation in City centre