 I'm a 45 year old male and work as a sales manager for a local motorcycle store. I'm friendly clean and honest. I'm a professional male working in finance. I don't have a car and like a clean and tidy house. I'm at college and work and I'm earning a nice amount off Money and ready to live on my own. As My livening situation is a mess at the moment. I'm full time worker need a room.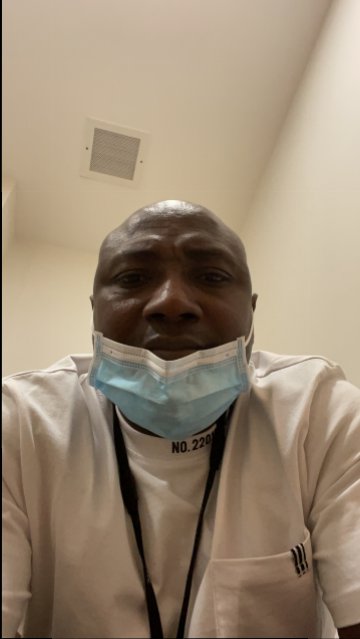 Male 1st year student Aru Chelmsford I am 27 years old have been in the construction industry for the past 10 years but due to the economy after the past almost 2 years have recently been let go currently looking for work while looking for