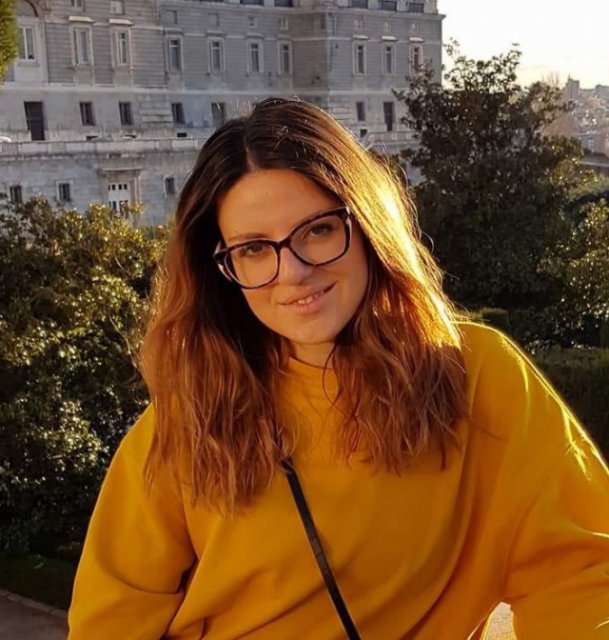 I am a recent graduate from the University of Portsmouth who moved to London in early October. I am currently working with a few catering agencies while taking acting courses in London. I like to think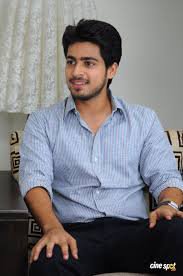 i'm a working professional looking for a place to live Single or double room Hello, My name is Simone . I am nineteen and I come from Italy. I moved to London 5 months to study arts ( acting and writing) and I'm working meanwhile. I'm looking forward to move into a more central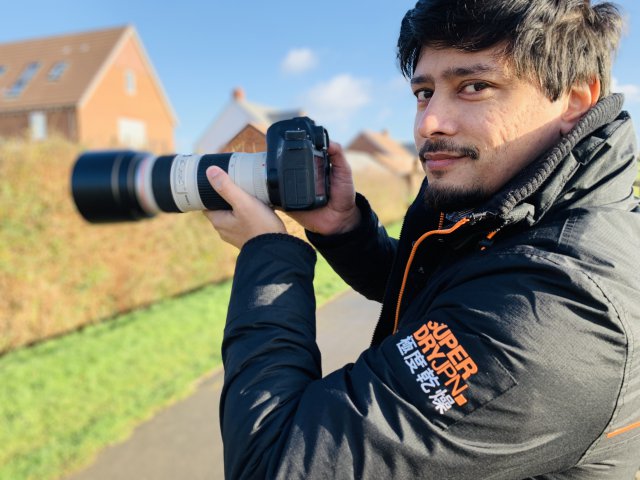 I am 34 years old and live in Swindon with my wife and son aged 4. I have found a private hire job in Brentford and require a room for myself with parking facilities. Hakim
Kingston Upon Thames I am an IT professional with a background (my degree) in physics. I love to read and understand things. I am diplomatic and play quite a lot of computer games. However, lately I have been getting out Professional, non-smoker, no pets looking for accommodation in and around the Farnborough Area. Work for the Emergency Services and excellent references can be provided. I am spaniard working in McLaren. I am looking for I room near Farnborough in a quite house without smoking person and any pets. Hi, I am a working profetinal who is looking for a rented property for my girlfreind and I. Kind regards, Chris Hi my name it Paul I'm 30 and looking to rent a room for me and my partner I work for a living as a removal man