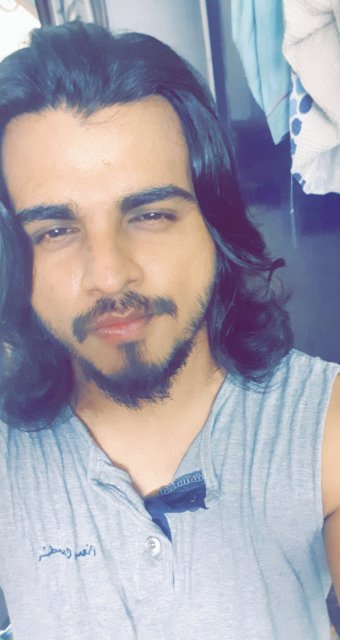 I am joining the Queen Margaret University, Edinburgh for Masters in Mid-September (MSc. Media, Management, and the creative industries). I will be traveling from Mumbai, India and looking for an accommodation. I'm Yumali a phd student at Edinburgh University and looking a place for a couple. I'm a 23 year old primary school teacher from Ireland looking for a flat share. Hi there my name is Leila Gentleman but it's actually for my daughter Samantha. She's 18 years old currently studying at Edinburgh uni kings buildings doing biological science. Looking for a room for long