 My friend (24, non smoker female) are looking to rent 2 rooms in a shared accommodation as a short term let from September to December. Hello! I am contacting you today as we have a number of international students that are looking for rooms in local peoples houses (they prefer this rather than staying alone as they get to interact and I am currently a Master's student and I will be submitting my dissertation in September. I am looking for a place to stay temporarily (about 1-2 months) until I find a job.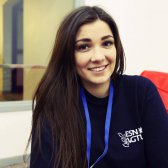 I am gratuaded person, currently looking for a job, if you have any questions feel free to ask. I am a student looking for a nice place with two bedrooms for my friend and i to rent out. Looking for a 1 bed apartment... single girl.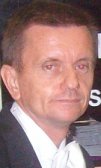 I am a quite dedicated to work individual, who is looking for a flat to share with others. I am flexible and adaptable with people from any background.